Petroleum ministry to examine OGRA summary for reducing petroleum prices for October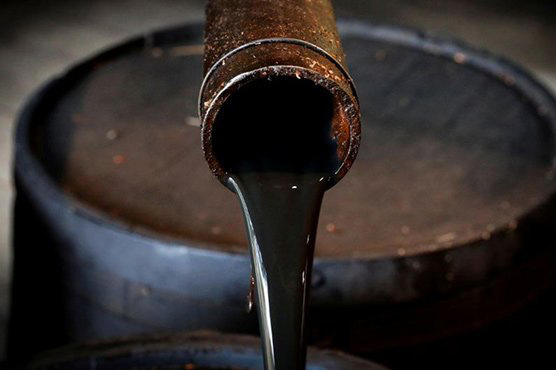 If the summary is accepted, the petrol price will come down to Rs110.69 per litre.
ISLAMABAD (Dunya News) – The Ministry of Energy (Petroleum Division) on Monday is scheduled to review a summary forwarded by the Oil and Gas Regulatory Authority (OGRA) for slashing petroleum prices for the month of October, 2019 under the monthly price revision.
The OGRA has proposed decreasing petrol price by Rs2.55 per liter and diesel by 23 paisa. It has further recommended Rs3.23 per litre reduction in the price of high-speed diesel and Rs2.41 in Light Diesel Oil, effective Tuesday (October 1) from midnight.
If the summary is accepted, the petrol price will come down to Rs110.69 per litre from existing Rs113.24 per litre whereas the diesel price will fall from Rs127.14 to Rs123.91 per litre.
In addition to these, the price of light diesel oil will come down to Rs89.48 per litre from the existing Rs91.89 whereas the kerosene oil price will go up from Rs99.57 to Rs100.76 per litre.
International prices of oil on Monday slipped as China's economic outlook remained weak even as manufacturing data improved, with an ongoing trade war with the United States weighing on demand growth for the world's largest crude importer.
Brent crude LCOc1 futures were down 52 cents or 0.84% at $61.39 a barrel by 0846 GMT. U.S. West Texas Intermediate (WTI) crude CLc1 futures were 35 cents or 0.63% lower at $55.56 a barrel.
Earlier this month, crude prices had risen in the global market after drone attacks on Saudi Aramco's oil facilities wiped off 5.7 million barrels of production, which was 5% of the global crude supply.