Last Updated On 14 May,2018 09:58 pm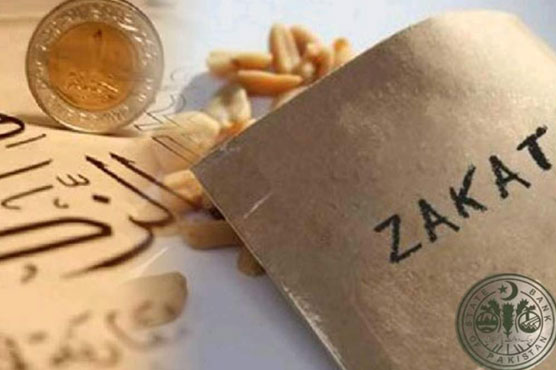 The deduction of zakat would fall on either 17th May or 18th May
ISLAMABAD (Web Desk) – The government on Monday announced Zakat deduction accounts from savings and profit and loss accounts effective first of Ramzan.
According to the State Bank of Pakistan (SBP)announcement, following the approval of the Ministry of Religious Affairs nisab for Zakat has been set Rs39,198, this means if the amount is above the set amount, Zakat would be deducted from the account holder.
The deduction of zakat would fall on either 17th May or 18th May which would be the first day of the Holy month of Ramzan.
As per the law, 2.5 percent Zakat will be deducted on first of Ramazan from saving accounts having balance above the prescribed zakat.