SHC reinstates Shell Pakistan sales tax registration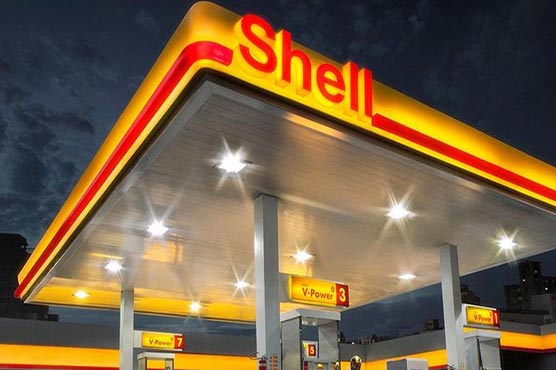 FBR had earlier suspended the registration over alleged tax fraud
KARACHI (Dunya News) – The Sindh High Court has set aside the order of the Federal Board of Revenue to suspend the sales tax registration of Shell Pakistan over tax fraud.
Federal Board of Revenue's (FBR) larger tax unit on Thursday suspended registration of Shell Pakistan for tax evasion of Rs 3 billion, Dunya News reported.
According to a statement, "The SPL received a notification from the FBR requiring the company to explain a tax discrepancy. The SPL was allowed by the FBR to respond by 30 April 2018. However, the FBR proceeded with the suspension of SPL's GST license before the stipulated time given to the company to respond."
The company approached the Sindh High Court, which suspended the directive of FBR and ordered that it be reinstated with immediate effect.
"The SPL complies with all statutory requirements of the country, and strives to conduct its business in accordance with the applicable laws of Pakistan. SPL will continue to work closely with the tax authorities to resolve this issue," the statement added.