Last Updated On 26 May,2017 10:24 am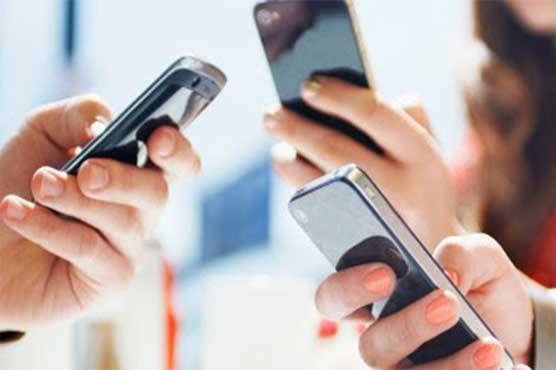 Taxes on telecom sector are highest in region.
LAHORE (Dunya News)- Federal government is collecting a mammoth amount of Rs158 billion per year in terms of taxes from the telecom sector.
As per details available, a purchaser has to pay 37pc in terms of taxes and duties whenever he buys a new mobile phone. Likewise, Rs250/ is submitted every time in national exchequer when a new SIM is activated.
Similarly, a user is bound to pay Rs33.50 in terms of taxes on every card worth Rs100. On card worth Rs100, 14pc is deducted as withholding tax and 19.5pc as sales tax.
The ratio of aforementioned taxes on telecom sector is highest in the region. Around 70pc of mobile phone users, 98 million out of total 140 million, pay these taxes and duties every time they recharge a card worth Rs100.
Telecom operators have submitted detailed proposals to Federal Board of Revenue aimed at reducing heavy taxes in order to provide relief to the consumers.
Telecom experts believe the move of slashing federal excise duty and general sales tax to 17pc has potential to generate 4500 new jobs and soar GDP by whooping $1.2 billion by 2021.