Last Updated On 25 April,2017 09:40 pm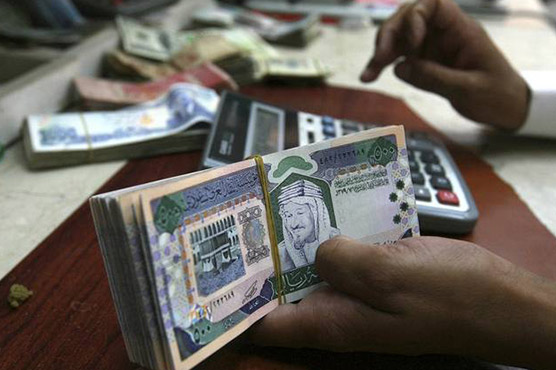 Citigroup sold its 20 percent stake in Saudi Arabia's Samba Financial Group in 2004
RIYADH (AFP) - Saudi Arabia s Alawwal Bank, in which the Royal Bank of Scotland has a stake, on Tuesday agreed to enter talks on a possible merger with HSBC-affiliated Saudi British Bank (SABB).
In a statement on the Saudi Stock Exchange, Alawwal, formerly Saudi Hollandi, said its board of directors "resolved to start initial discussions" with SABB but this "does not necessarily mean that the merger will take place".
Alawwal said it foresees no involuntary staff layoffs if the proposed merger were completed.
The announcement came as US-based Citigroup said it has received a licence to return and operate as an investment bank after a 13-year absence from the kingdom, Bloomberg News reported.
Citigroup sold its 20 percent stake in Saudi Arabia s Samba Financial Group in 2004.
Kingdom Holding Co, a global investor chaired by Saudi Arabia s Prince Alwaleed bin Talal, has shares in Citigroup.
Under wide-ranging economic and social reforms the oil-dependent kingdom is opening its economy more widely to investment and seeks to expand the private sector.