Last Updated On 22 April,2017 10:54 am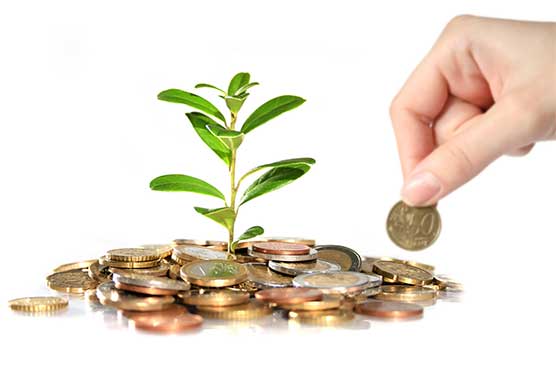 Finance ministry informed Senate that ZTBL provided loans to more than 269000 people in 3 years.
ISLAMABAD (Dunya News) – Government of Pakistan told Senate that agriculture loans of more than three lac people worth Rs 21.50 billion have been waved off in last ten years, reported Dunya News on Saturday.
According to details, the actual loaned amount was Rs 87 billion, and markup on it was Rs 12.80 billion. The waved off loans also include Rs 2.13 billion of war-affected areas of Khyber Pakhtunkhwa (KP), Malakand Division and Federally Administered Tribal Areas (FATA) that were given under Prime Minister's Relief Package.
Finance ministry informed Senate that Zarai Taraqiati Bank Limited (ZTBL) provided loans to more than two lac 69 thousand people from 2013 to 2016, whereas, tenure of returning the loans was extended in 21 thousand, six hundred and 91 cases.
Senate was also told that Army composite battalions consisting of nine thousand, two hundred and 29 officials, and civil armed forces wings including four thousand, five hundred and two officers are protecting China-Pakistan Economic Corridor (CPEC) as the security of Chinese nationals working in Pakistan is responsibility of interior ministry.
It was also disclosed that one European and four Chinese car manufacturing companies are interested in building their plants in Pakistan.
In the absence of Finance Minister Ishaq Dar, Commerce Minister Khurram Dastgir told Senate that 55 companies, who manufacture dairy products, are registered with Federal Board of Revenue (FBR). Furthermore, more than Rs 29 billion have been received from Dairy Association in respect of customs and regulatory duty for last five years.
Federal minister Ahsan Iqbal said that the construction work of Hakla- DERA ISMAIL KHAN section road will be completed by 2018.