Last Updated On 21 April,2017 10:17 pm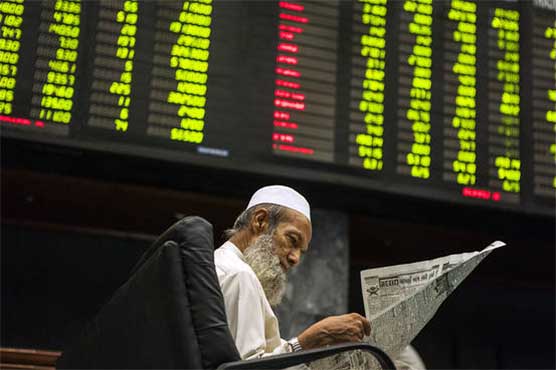 The market would decide its future course next week.
KARACHI (Dunya News) - Bulls took control of the session at the Pakistan Stock Exchange (PSX) and scored an increase of 800 points during morning trade as wave of political uncertainty on Panama Papers issue which plagued the market since last two months ended Thursday.
The much awaited verdict on Panama Case was announced on April 20, after almost 57 days when it was reserved on February 23.
The market before the decision was reserved made a high in excess of 50000 points but slipped by nearly 3500 points during the process. However, when the date was announced that the decision would be announced on April 20, a knee jerk reaction heralded at the stock market, index made a dip of 800 points, but before the closure it scored a rise of 729 points.
During the last three session, the 100-index has gained almost 2500 points and the main thrust behind this surge has been that the uncertainty attached to the verdict has ended.
"The companies have room to surge as they have been posting good profits", said an analyst.
There has been difference opinion on the verdict and all the political parties have asked Prime Minister Nawaz Sharif to resign.
The market would decide its future course next week and would see some correction because of appreciable rise.