Last Updated On 11 April,2017 05:53 pm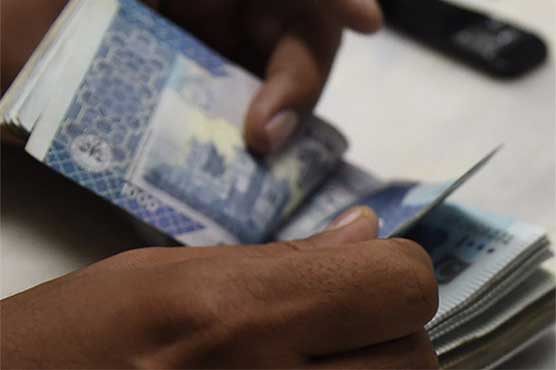 The decision about issuance of bonds is expected any time soon.
ISLAMABAD (Dunya News) - The Government of Pakistan has come up with a plan to end the circular debt through issuance of bonds having maturity of three to five years, said an official close to the finance ministry and banking industry.
The government is likely to issue bonds of three years and five years to reduce the volume of debt entangled in the energy sector.
In the recent past when the Pakistan Muslim League won the election of 2013 Nawaz Sharif sworn as Prime Minister for the third time, the government decided to issue Pakistan Investment Bonds worth Rs 480 billion out of total circular debt of Rs 503 billion. Of these bonds some are maturing in June, where circular debt once again leaped up to Rs 400 billion.
"Though the amount has not been fixed yet but the government likely to issue Pakistan Investment Bonds in excess of Rs 340 billion", said industry sources.
According to the officials at the Independent Power Plants, the circular debt has once again reached to Rs 414 billion, and the companies facing liquidity crunch has reduced buying of furnace oil from oil marketing companies despite ample stocks while on the other hand the government claimed that circular debt stood around Rs 385 billion.
The decision about issuance of bonds is expected any time soon.