Last Updated On 23 September,2017 01:06 pm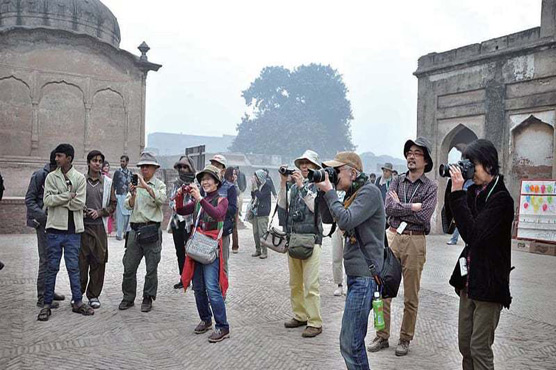 According to The World Economic Form report, Pakistan ranks fourth for being the most dangerous country in the world for foreign tourists. Photo: APP
(Web Desk) – Pakistan ranks fourth in the most dangerous countries right after El Salvador and Yemen according to a report.
A report released this year in June by The World Economic Forum has analysed the travel and tourism sectors in 136 countries. The Travel and Tourism Competitiveness Report includes a ranking of how safe the countries are for tourists.
Decades of internal conflict, and violence against certain religious group in Pakistan has affected the country's tourism. Many foreigners are forbidden to access certain places in Pakistan.
The World Economic Forum ( WEF) ranked the safety of each of those countries based on its tourism and safety of tourists. The ranking was based on "measures the extent to which a country exposes tourists and businesses to security risks mainly related to serious harm to people (violence and terrorism)." The rank excluded petty crimes in the ranked countries, and did not take them into account, according to the Business Insider.
The rounded up 10 most dangerous countries from the report are based on its safety and security. The countries in descending order include Ukraine, Honduras, Kenya, Egypt, Venezuela, Nigeria, Pakistan, El Salvador, Yemen and Colombia on the top of the list.
10: Ukraine: The country's famous cities were once known for its historical 12th century Hypatian Chronicle, original castles, Greek fortresses, monuments that are listed by UNESCO as of great importance. But now Ukrainian armed forces are fighting back Russian-backed separatists in the eastern and southeastern regions - more specifically, the regions of Donetsk oblast, Luhansk oblast and Crimea. The unrest has diminished the country's tourism.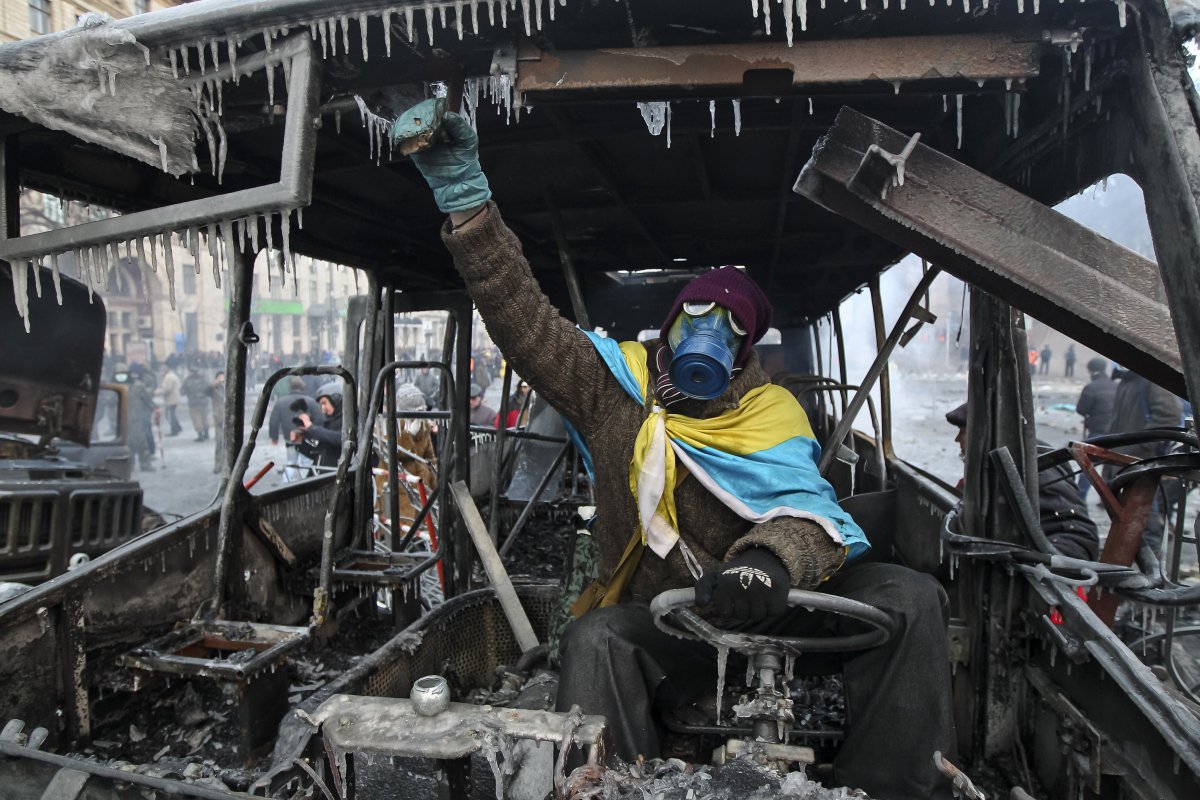 A masked Ukrainian during a protest. Photo: Reuters
---
9: Honduras: According to a recent U.S. department of state's statement warning the citizens to carefully consider traveling to certain states of Honduras due to its notably high crime and violence rates. Home to one of the world's highest murder rates, the department of Gracias a Dios (Thank God) in particular is plagued with crime and drug trafficking and lacks a strong police or military presence.
Tegucigalpa, San Pedro Sula, and La Ceiba are other dangerous areas; 70% of US citizen homicides in the country over the past seven years happened in these districts.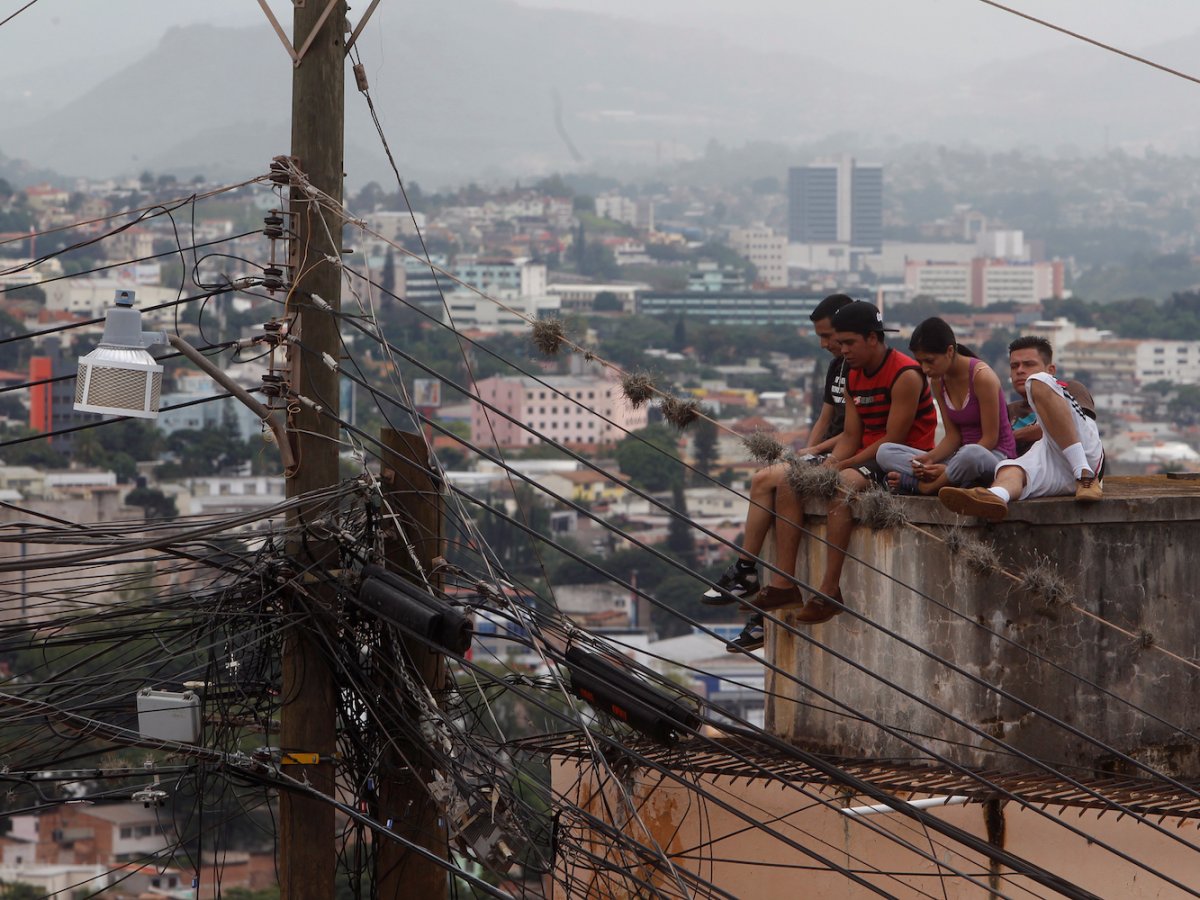 Residents on the roof of a home in Tegucigalpa, Honduras. Photo: Reuters
---
8: Kenya: Despite of its high risks of being a dangerous country for tourists, Kenya is famous for its tourism for pristine beaches and safari parks. The country was ranked at number eight due to its civil unrest in the outskirts of Nairobi. The threat of terrorism is still high in the city. Bombings with grenades as well as shootings and stabbings are common forms of attacks.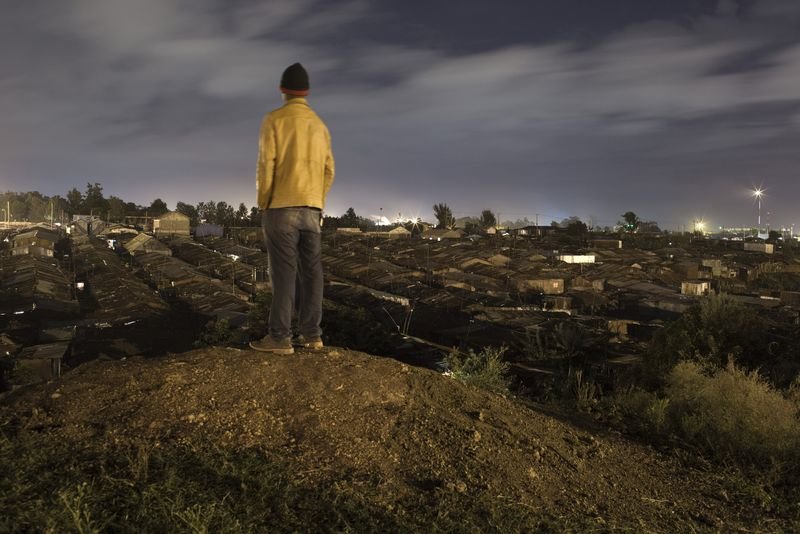 A man on a hilltop overlooking Korogocho in Nairobi. Photo: Reuters
---
7: Egypt: The country which is on every traveler's bucket list to travel and see the grand pyramids, Egypt has lost its tourism due to ISIS and other extremist groups which poses serious threats to public venues, especially tourist sites. The groups have also been known to target various modes of transportation.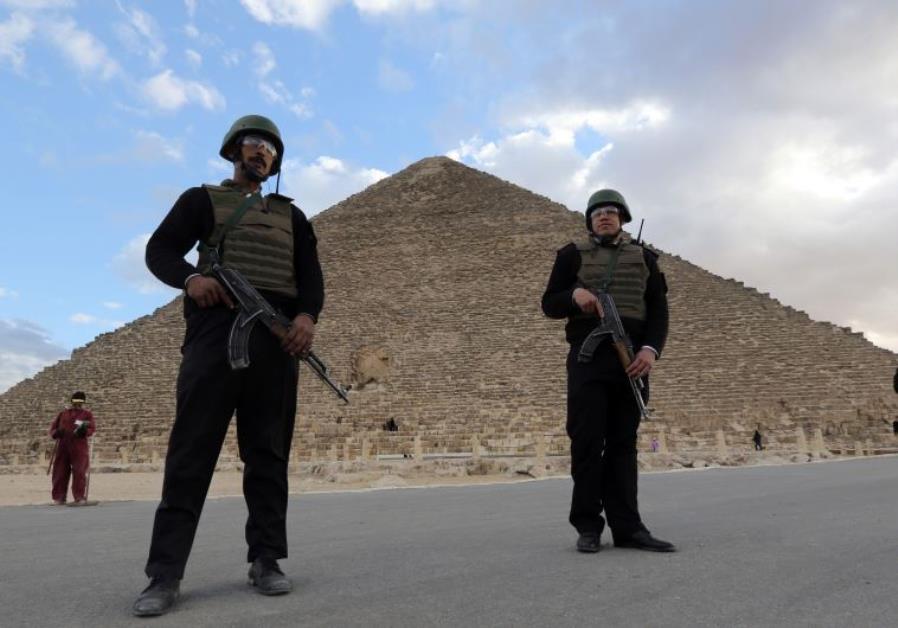 Police officers guard the Great Pyramid of Cheops in Giza. Photo: Reuters
---
6: Venezuela: Once known for its famous islands, old Cathedrals and mountain sports, the famous Latin American country's tourism has been affected due to the country's security situation, political rallies and demonstrations and civic unrest. Venezuela has one of the highest crime rates in the world; armed robbery, murder, kidnapping and carjacking are common forms of violence in the country.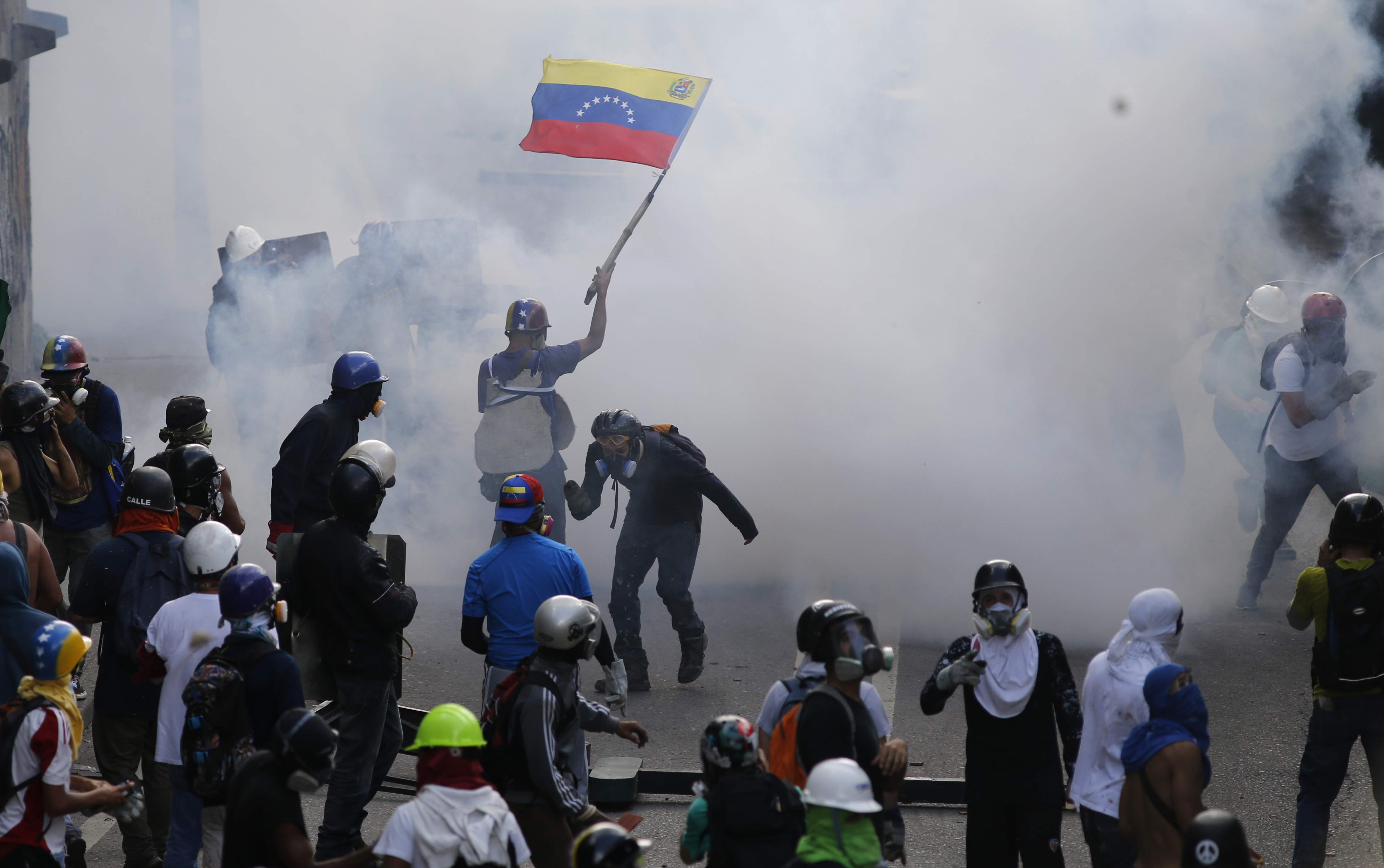 Venezuelan protests protesting against the civil unrest in the country. Photo: AP
---
5: Nigeria: The country in the African continent once famous for its beaches, zoos, historical museums, amusement parks, Nigeria has become a violent state due to two extremist groups (Boko Haram, and Islamic State West Africa) for bombing heavily populated areas like churches, schools, restaurants, hotels and entertainment venues.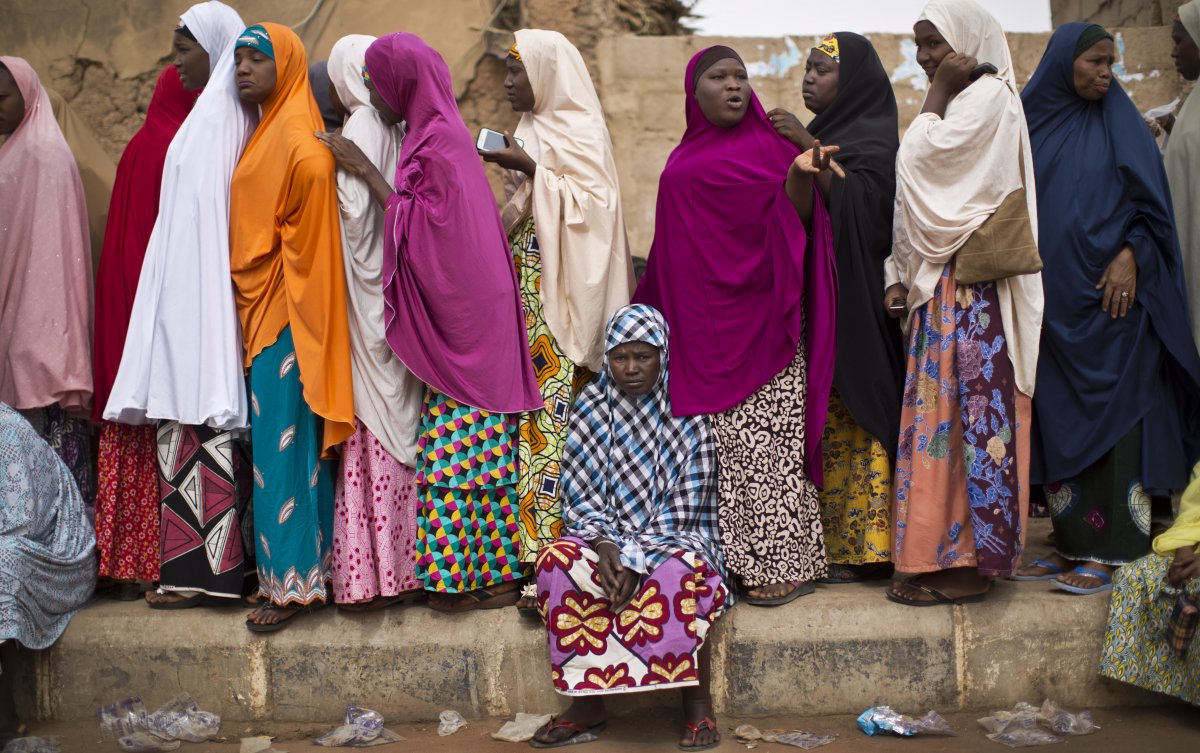 Nigerian women waiting to cast their vote at a polling station in Daura. Photo: AP
---
4: Pakistan: Pakistan's famous cities with rich culture, historical architecture, monuments and natural beauty has suffered due to the frequent terrorist attacks and internal conflict, many foreign tourists according to the report are cautioned to travel.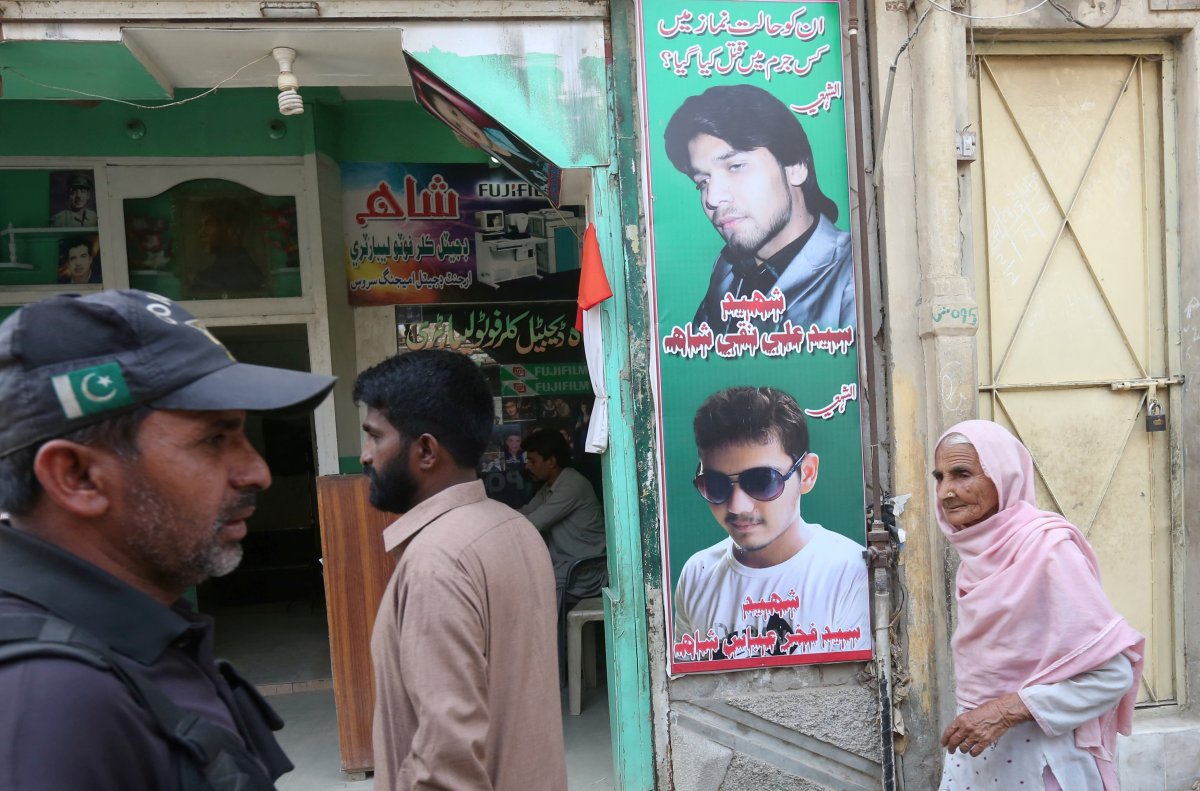 A shop displaying the pictures of men who were killed in a suicide blast. Photo: Reuters
---
3: El Salvador: Besides having one of the world s highest homicide levels, El Salvador is also known for its many gangs, which are known as maras. Gang violence includes everything from extortion to arms and drug trafficking.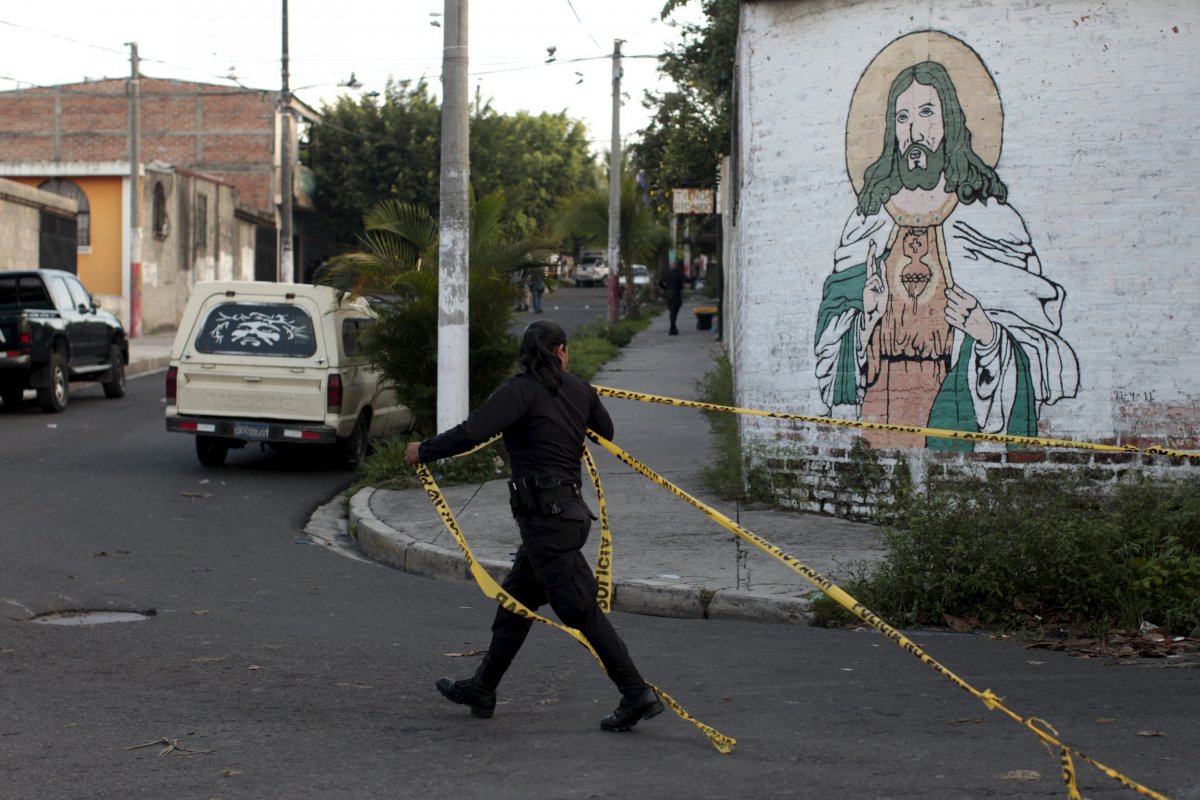 A police officer at a crime scene in Soyapango, on the outskirts of San Salvador. Photo: Reuters
---
2: Yemen: Rebel groups based in Yemen s capital, Sanaa, continue to target foreign nationals. Extremist groups such as Al Qaeda are also active in the country, and because of land mines and airstrikes, much of Yemen s population lacks basic necessities like food, water, and medical assistance.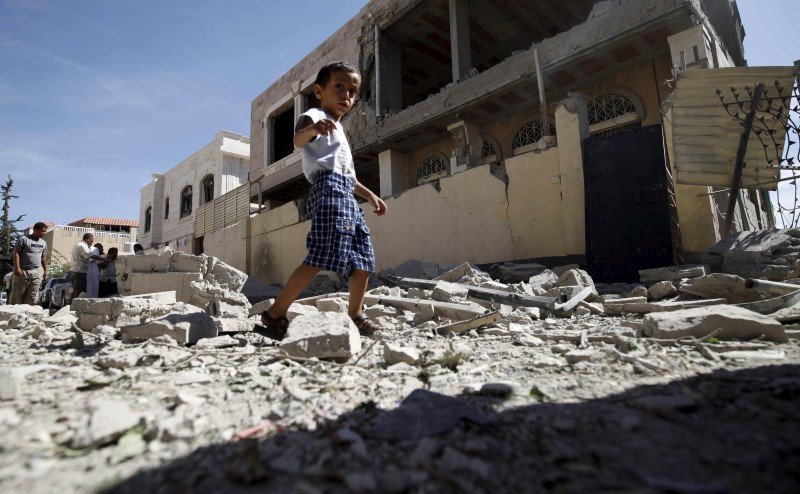 A boy walking by a house damaged by a Saudi-led airstrike in Yemen s capital, Sanaa. Photo: Reuters
---
1: Colombia: Colombia was not as dangerous as it once was – Medellin was named South America's one of the best destinations in 2016 in the World Travel Awards. But, visiting the country still poses risk for foreign travelers. Colombia's famous "bandas criminales" (BACRIM) a drug trafficking, armed gang, responsible for kidnappings, and robberies that exists throughout the country. While acts of terrorism, like explosions are common in many big cities of Bogota.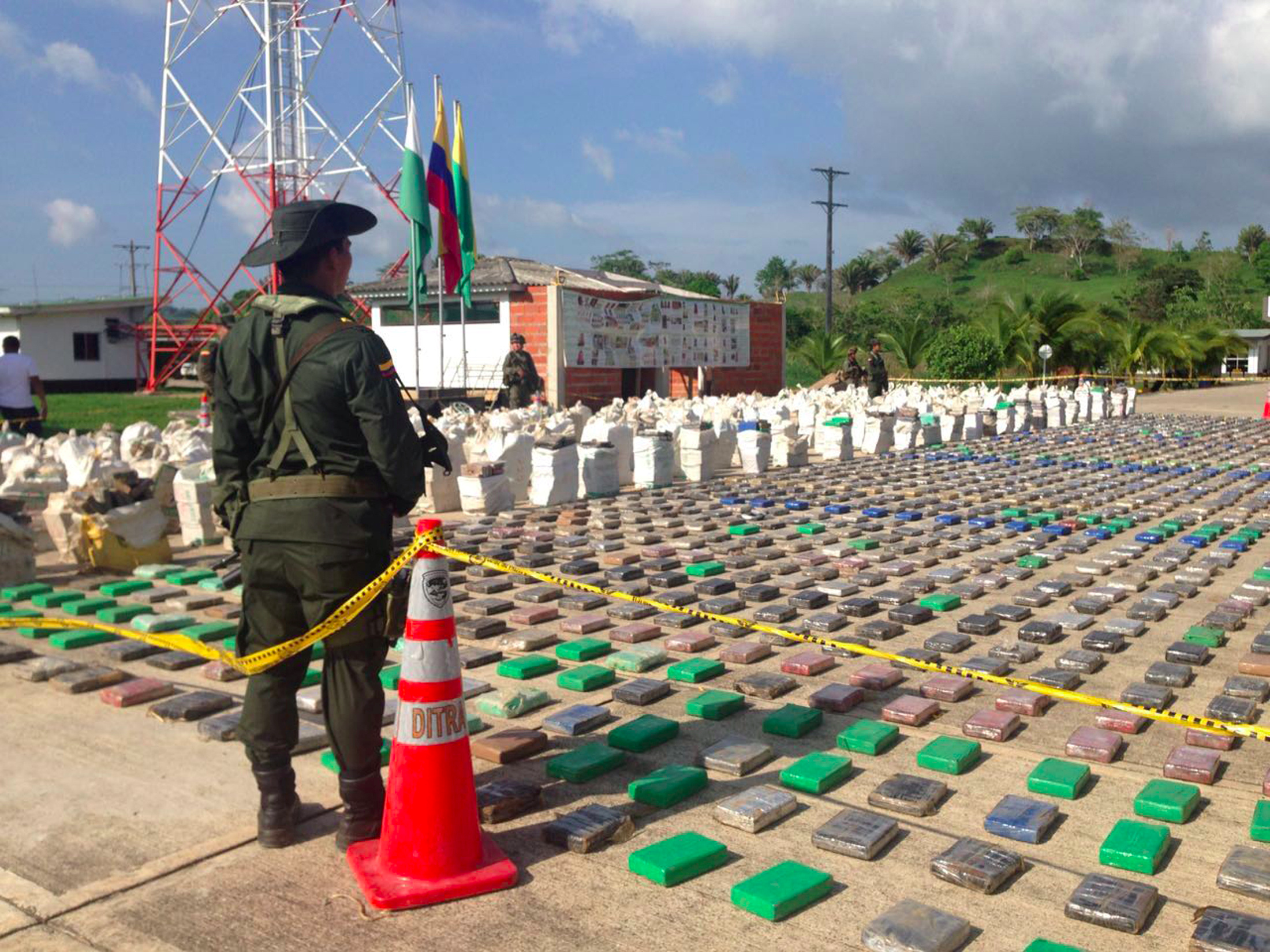 Colombian police seizing cocaine near Panama border. Photo: Colombian Police/Handout
---