Last Updated On 26 May,2017 02:30 pm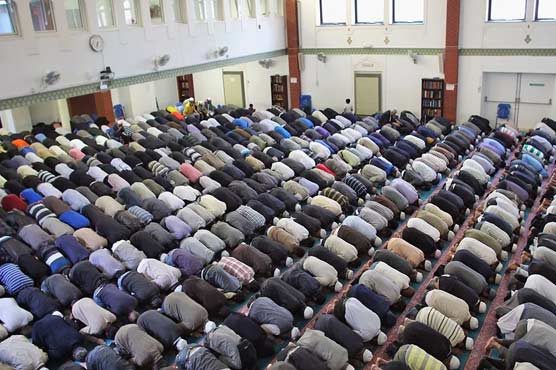 The government of both countries made announcement that first Ramazan will be on Saturday this week
(Web Desk) – Saudi Arabia has announced on Thursday that Ramazan 2017 will begin in the country from May 27 onwards. The first fasting day will be on the weekend (Saturday) in Saudi Arabia, United Arab Emirates and other Middle Eastern countries.
Similarly, Eid-ul-Fitr is likely to be celebrated in these regions on June 25, which is a subject to moon sighting on the last day of Ramadan. Following the beginning of the holy month, authorities in the Middle Eastern countries have shortened the working hours and altered the timings to accommodate Muslims who will be fasting.
UAE moon-sighting committee had failed to sight the Ramazan Moon on Thursday afternoon. Reportedly, many school kids will take examinations during the month while school hours will be lessened.
Over 1.5 billion Muslims globally will practice fasting during the holy month in which they will abstain from drinking eating, smoking and offer prayers. Like Middle East, Ramazan 2017 will start from Saturday May 27 in most of the Western world including United States, UK and Europe.