Bill Gates invests in start-up to tackle cow burps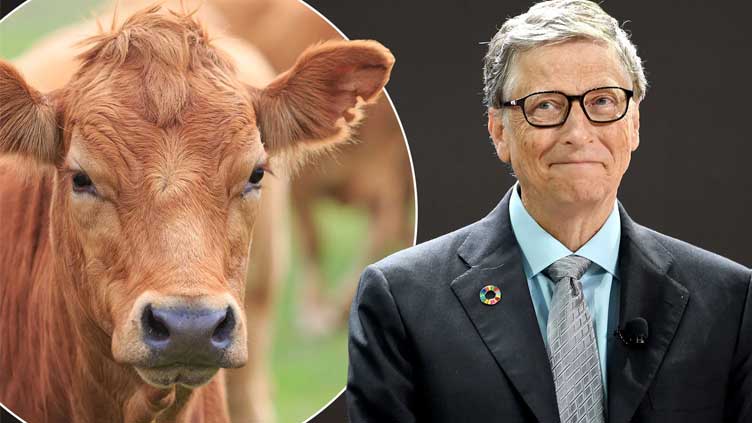 Technology
Bill Gates invests in start-up to tackle cow burps
(Web Desk) – Billionaire co-founder of Microsoft and philanthropist Bill Gates invested in a climate technology startup based in Australia which is trying to curb methane gas - a damaging greenhouse gas impacting climate change - that comes out in the air from the burps of cows.

Perth-based start-up "Rumin8" is working on a dietary supplement that stops the creation of gas.

"It had raised $12m (£9.7m) in a funding round led by Breakthrough Energy Ventures, which Mr Gates founded in 2015," the announcement said.

While it is also backed by Amazon chief executive Jeff Bezos, and Chinese entrepreneur and Alibaba co-founder Jack Ma.

"We have been very pleased with the reception we have received from climate impact funds around the world," Rumin8's managing director David Messina said.

"There is a genuine desire to fund solutions to enteric methane emissions from livestock and fortunately for Rumin8, they can see the benefits of our technology," he added.