Senate chairman Sadiq Sanjrani's WhatsApp account hacked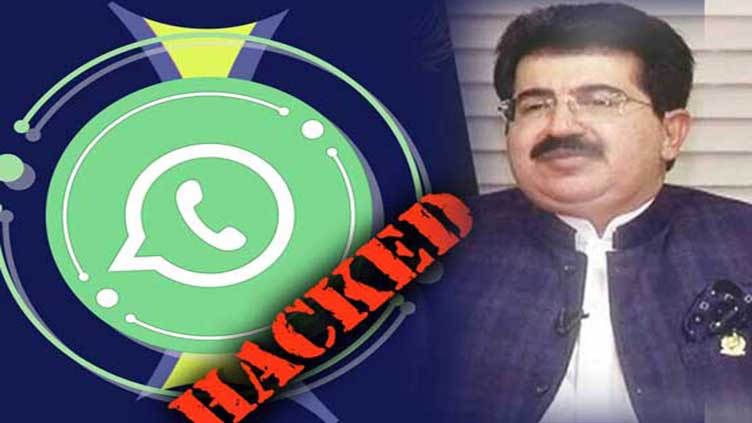 Technology
Senate chairman Sadiq Sanjrani's WhatsApp account hacked
ISLAMABAD (Dunya News) – Senate chairman Sadiq Sanjrani's WhatsApp account got hacked on Wednesday.
In this regard, Sanjrani has contacted the WhatsApp management via email, on which the WhatsApp management assured to investigate of the hacking.
According to WhatsApp management, the data is completely safe, and is being monitored, while it may take seven days for WhatsApp to be restored.