Bale energized for World Cup after feeling the love in LA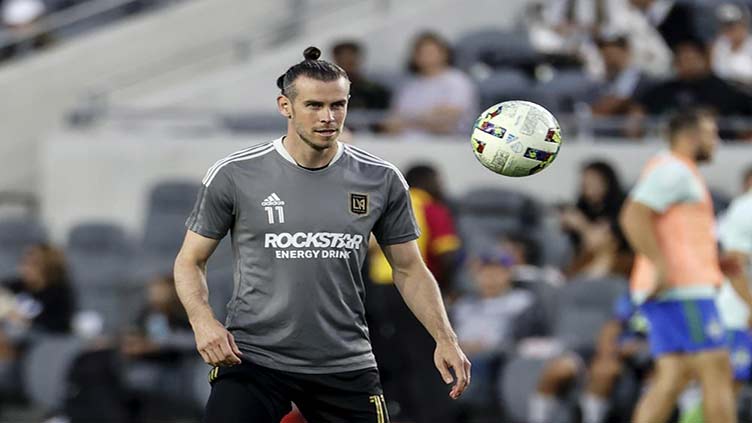 Sports
Bale energized for World Cup after feeling the love in LA
(AP) - During his difficult final years at Real Madrid, Gareth Bale only truly found happiness on a soccer field when he linked up with Wales for matches with his national team.
Now, after moving to the United States, he is feeling the love at club level, too.
Bale joined Los Angeles FC in July after his contract at Madrid expired and has been playing regularly for one of Major League Soccer's top teams, albeit mostly as a substitute as he builds up his fitness after barely getting any game time in his final season in Spain.
The ultimate goal for Bale is to be in peak condition for Nov. 21 — when Wales plays the United States in their opening group game at the World Cup in Qatar. It marks the first World Cup for the Welsh since 1958 and, according to Bale, the pinnacle of a career that has seen him win Champions League titles at Madrid as the world's most expensive player.
Ultimately, Bale chose to move to L.A. to get the most out of the final years of his career — for his club team and his national team — and he thinks he made the right choice.
"I can't ask for any more," Bale said at Wales' training base on Wednesday, when asked how he had settled in California. "They made me feel at home straight away. I'm getting good vibes from my team in the MLS and hopefully that will give me more confidence playing for Wales."