Last Updated On 28 January,2017 09:34 pm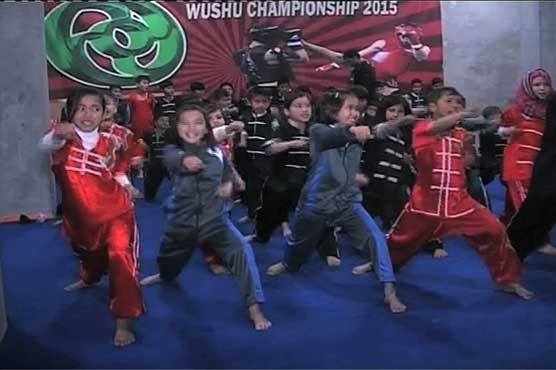 One club in Quetta also trains girls in Wushu as they are extremely interested in this art
QUETTA: (Dunya News) – Kids living in Quetta are in love with Wushu and one club here is training around 250 players in the game. The club is training girls as well since the girls here in Quetta are quite fond of the art, reported Dunya News.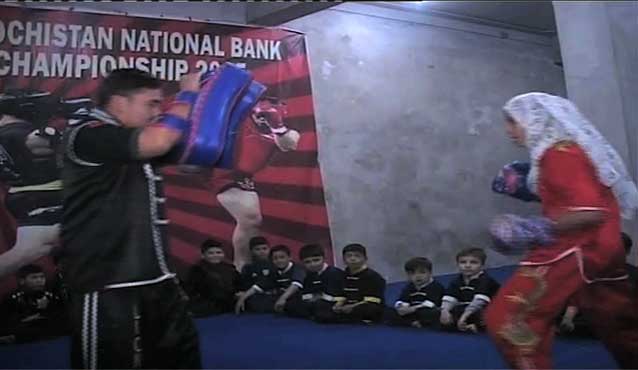 Rabia Ashrafi is one of the women being trained at this club for the last three years. She is considered a national level player. Despite the cultural restraints, Rabia is willing to bring a Gold medal in this sport.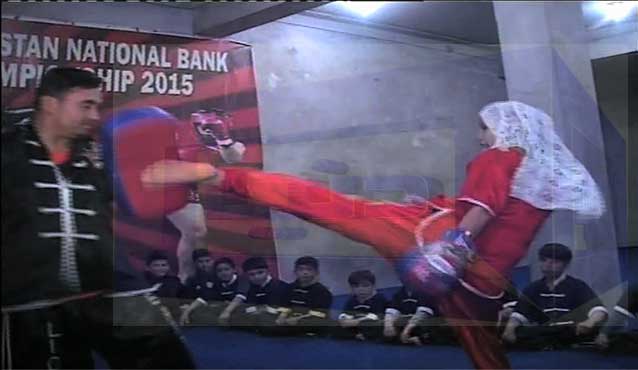 Master Najibullah has been training men and women in this game for the last ten years. The players from this club have not only brought a good name to Balochistan but have also represented Pakistan at international level. Over 350 players from this club have won Gold medals while 250 are still under Master Najibullah's training.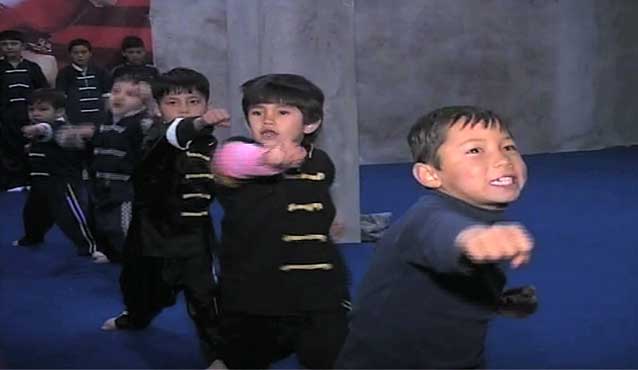 The best part about Wushu is that youngsters also take interest in this game and it not only helps kids improve physically but also their mental condition.