CDNS's contract employees hold sit-in
Last Updated On 14 February,2013 About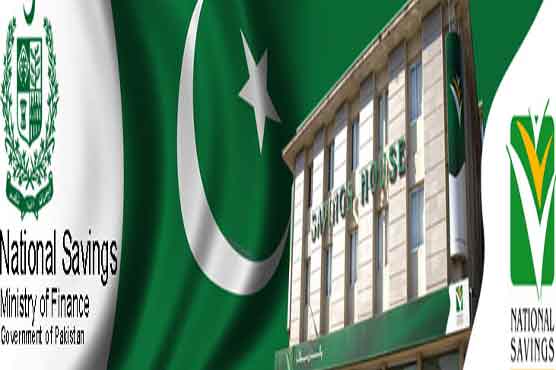 The employees of CDNS protested against stubbornness of management which refused to talk with them.
ISLAMABAD: The employees of Central Directorate of National Savings held a sit-in in front of National Press Club after the failure of the talks with the management.
The contract staff of CDNS have asked for four month salary and annual increment but the administration refused to accept the genuine demand of the aggrieved party while setting aside their demands.
The contract employees were on strike for realization of their one point charter of demand. After their protest the administration of Central Directorate of National Savings called the meeting of the employees.
The second round of talks was held at the residence of DG CDNS Zafar Sheikh in which Director Operation Rafique Sheikh also participated. During negotiations DG assured contract employees to pay their four month's salary forthwith as well as annual increment would also be granted to them.
The employees told the Director General that if their demands are met, they would end their strike.
---
---
Advertisement