Protest against loadshedding
Last Updated On 13 February,2013 About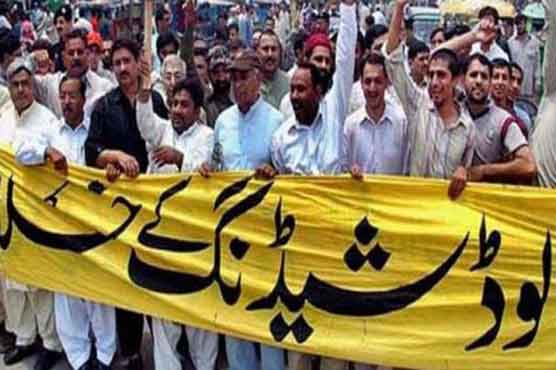 Citizens protested against unannounced electricity loadshedding in Jalapur on Monday.
JALALPUR: The protestors also chanted slogans against the government which has absolutely failed to deliver the people properly.
According to the media, the factory workers of Mian da Kot including women and children gathered at a point and were of the view that they were bound to face loadshedding more than 16 hours. It had made their lives full of suffering and agonies, leaving no hope of survival.
The demonstrators demanded the government to end power loadshedding immediately.
---
---
Advertisement