MNA's son tortures PIA officer
Last Updated On 08 February,2013 About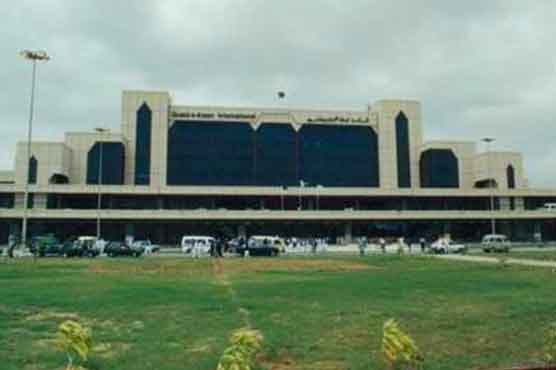 Police arrested son of an MNA for subjecting PIA officer to violence.
KARACHI: One passenger, Nouroz Baloch son of an MNA subjected PIA officer Allah Dino Jatoi to violence at Jinnah terminal at Karachi airport and severity of violence was so intense that the officer fell unconscious.
Police took the accused into custody and shifted him to Air Port police station.
PIA employees shut the reservation office to voice protest against the incident of violence and rushed to police station.
Police stopped the media representatives from making coverage of the incident at the initial stage and later registered FIR against son of MNA.
Allah Dino Jatoi has taken plea in the FIR that " Nouroz Baloch son of Sher Muhammad Baloch, MNA subjected me to violence when I was wearing official uniform during performance of duty. I will not forgive him".
Police said the report of any link of the accused person with the MNA has not been confirmed so far.

---
---
Advertisement