CD shop blown up Charsadda
Last Updated On 31 January,2013 About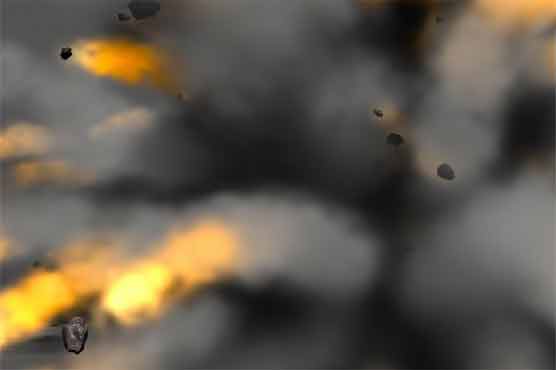 A CDs shop was blown up in the northern areas of the country on Thursday.

CHARSADDA:-A CDs shop located in the area of Gharibabad was blown up with explosive material resultantly the shop was partially damaged.

In another incident, a two kg explosive material planted in front of Ghazi Gul Baba CDs shop situated in the precincts of Prang police station was successfully defused.

Having information, SHO Prang police station reached on the spot and called the bomb disposal squad and the bomb was defused.

The residents of the area applauded SHO for timely support.
---
---
Advertisement