SHC annuls notification of by-elections on Sindh's nine constituencies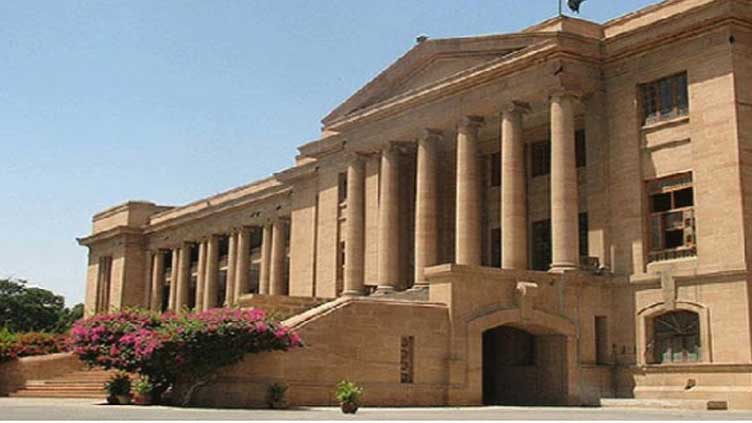 Pakistan
Court adjourns hearing until March 25
KARACHI (Dunya News) – The Sindh High Court (SHC) on Tuesday annulled a notification of by-elections on nine National Assembly (NA) constituencies of the province scheduled to be held on March 16.
The court heard the plea against the acceptance of the resignations tendered by nine PTI MNAs. The lawyer representing the PTI argued that stay orders had been issued against such pleas in Lahore, Islamabad, Peshawar and Balochistan. Meanwhile, an independent candidate, Qais Mansoor Sheikh, requested to become a petitioner to which the court responded by issuing the notices.
Later, the SHC adjourned the hearing until March 25.
Earlier, former PTI MNAs had approached the SHC against holding by-polls in Karachi, stating that the elections could not be held on March 16 after the Lahore High Court's (LHC) order reinstating the MNAs to their seats. Later, the SHC issued notices to the Election Commission of Pakistan (ECP) notifying the acceptance of resignations tendered by PTI MNAs.