PTI wants expeditious decision in PML-N, PPP funding cases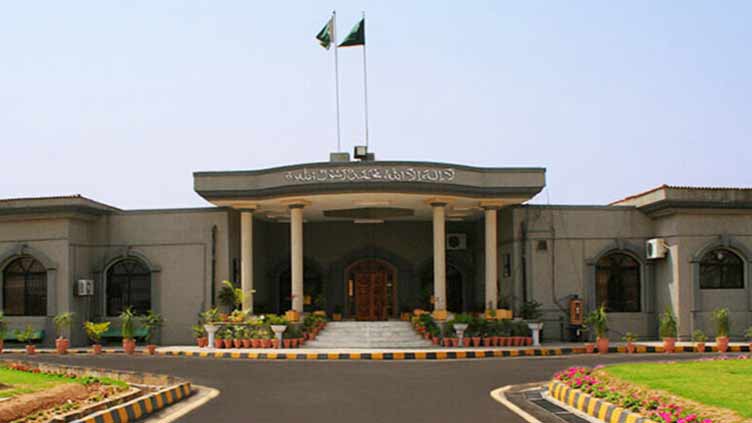 Pakistan
PTI wants expeditious decision in PML-N, PPP funding cases
ISLAMABAD (Dunya News) - The Pakistan Tehreek-e-Insaf (PTI) on Thursday filed a petition in the Islamabad High Court (IHC), seeking early decision in foreign funding cases against the PML-N, the PPP and other political parties.
PTI leader Farrukh Habib filed a separate petition in a pending case in the high court. He has named the Election Commission of Pakistan (ECP) as a respondent in the case. He also requested the court to order the top election body to hear prohibited funding cases of other parties on a daily basis.
The former minister argued in his application that delay in decisions in case against other political parties was giving an opportunity to them to take political advantage of the "false report" against the Imran Khan-led party. Saying the fundamental rights of PTI members are being violated, the petition said that questions raised in the application should be answered to safeguard democracy.
In August this year, the ECP announced its verdict in the prohibited funding case against the PTI. It ruled that the party received funds from business tycoon Arif Naqvi and 34 foreign nationals. It went on to say that the party had taken ownership of eight accounts and kept 16 hidden.