Swati seeks reasons over toppling of Imran's govt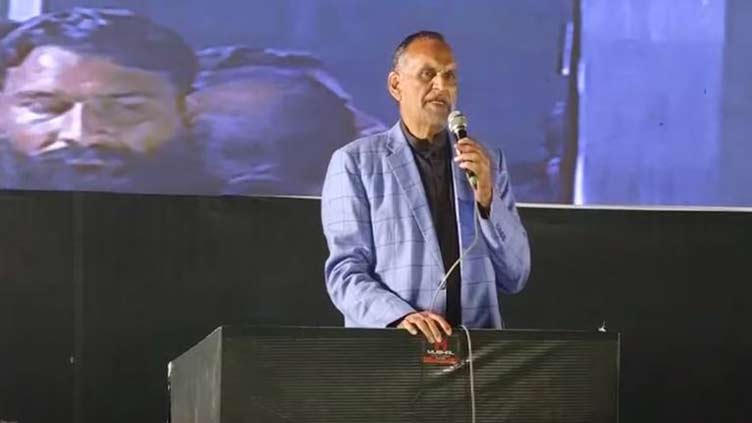 Pakistan
Swati seeks reasons over toppling of Imran's govt
RAWALPINDI (Dunya News) – Pakistan Tehreek-e-Insaf (PTI) leader and senator Azam Swati has sought the reasons over toppling of former prime minister Imran Khan's government on Saturday.
Addressing the participants of the long march, Swati said that for the actual freedom, the PTI's leadership would continue to extend support to the party's chairman [Imran Khan]. He questioned that why the FIR is not being registered as per Imran Khan's will.
Expressing his views over the economic situation in the PTI's regime, Swati said that the during the PTI's regime, economy was growing 'soundly.