Waiting for doctor's consent to move forward long march: Imran Khan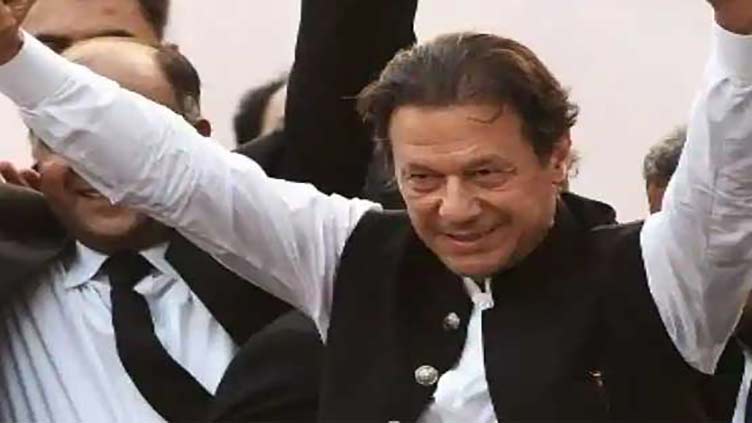 Pakistan
Waiting for doctor's consent to move forward long march: Imran Khan
LAHORE (Dunya News) – Pakistan Tehreek-e-Insaf (PTI) Chairman and former prime minister Imran Khan on Friday said that he is waiting for the doctor's permission to move forward with his long march.
Talking with the senior leaders of his party, the PTI chief said that he is trying his level best to reach out to the general public in the same location – where the incident occurred. The former premier expressed his gratitude to Almighty Allah for saving his life, adding that otherwise, the assassins had left no stone unturned to kill him and his companions.
Continuing to talk over the incident of gunfire attack on the PTI's container in Wazirabad, Imran said with the attempt of assassination on him, he has become much stronger. "We were staging a long march peacefully and as per law and constitution, but the enemies acted like cowards," added the former premier.