Published On 13 May,2021 03:10 pm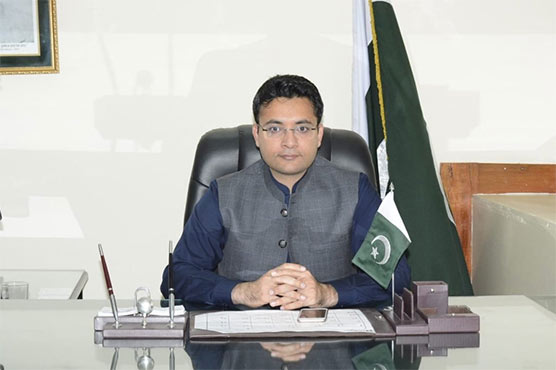 'Shehbaz Sharif will be made accountable over looted money after Eid'
FAISALABAD (Dunya News) – State Minister for Information and Broadcasting Farrukh Habib on Thursday has said that Pakistan Muslim League-Nawaz (PML-N) president and opposition leader in National Assembly (NA) Shehbaz Sharif will be made accountable over looted money after Eid-ul-Fitr.

While talking to media, the minister said that Sindh government had blamed rats to hide its wheat corruption worth Rs14 billion. We should be informed about the responsibles of wheat corruption, he added.

Farrukh Habib further criticized Jamiat Ulema-e-Islam Fazl (JUI-F) chief Maulana Fazlur Rehman and asked what he has that will be dangerous for the government.

Former leaders used to visit Saudi Arabia for personal interests but Prime Minister (PM) Imran Khan's tour resulted in the release of several Pakistani prisoners, he went on to say.

The state minister further urged international community to take action of Israeli forces' attacks on Palestine.