Published On 10 April,2021 05:04 pm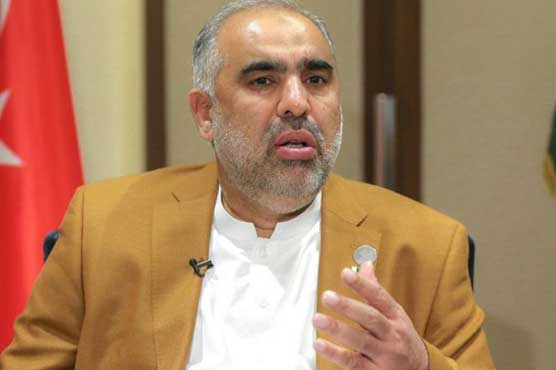 Constitutional supremacy, rule of law essential for development of Pakistan: Asad Qaiser
SWABI (Dunya News) - Speaker National Assembly Asad Qaiser has said that supremacy of the constitution and rule of law is imperative for the development of the country.
In a statement, he said that the country needs to adopt the true spirit of the Constitution of Pakistan to deal with the challenges it faces. The Constitution of Pakistan provides equal rights to every citizen of the state and maintaining its sanctity is our foremost responsibility, he added.
The Speaker said that the real objective of democracy is the supremacy of the Constitution and the rule of law. Democratic forces have always continued their efforts for upholding the Constitution and democracy, and those who sacrificed for this goal will always be remembered.
Asad Qaiser said that it was the responsibility of the present political leadership to ensure the implementation of the constitution, adding that the purpose of celebrating Constitution Day was to maintain its supremacy.