Last Updated On 19 August,2018 04:06 pm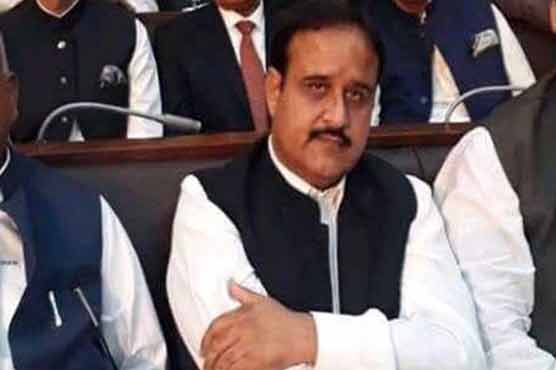 Buzdar thanked Imran Khan for showing his confidence and vowed to introduce KP-styled reforms.
(Web Desk) – Finally Punjab has got its new "Khadim-e-Aala" and this time not from Pakistan Muslim League - Nawaz (PML-N) but from Pakistan Tehreek-e-Insaf (PTI). Change really has come; tsunami has hit Punjab. The rhetoric that PML-N is in Punjab to stay for an unlimited time does not seem to be in existence anymore as Imran Khan's player has taken the charge for the post of Chief Minister of Punjab.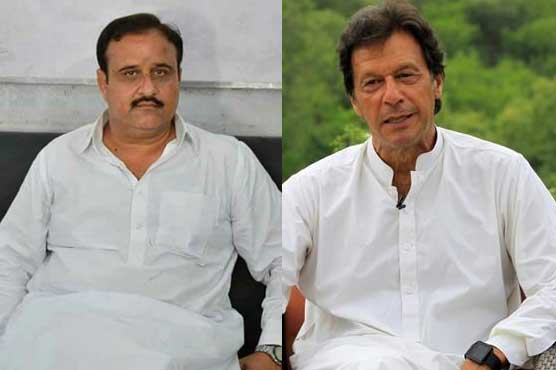 Imran Khan stood by Usman Buzdar terming him the most appropriate/deserving candidate for CM-ship. Photo: File
---
Sardar Usman Buzdar belongs to one of the poorest areas of Punjab, PP-286 Taunsa Sharif. According to PTI chief Imran Khan, he is from the area where there is no electricity and other basic necessities. PTI wanted to take CM from one of the least developed areas, and it took it.
On the other side, there are a number of cases that surfaced after Buzdar's nomination. New Chief Minister has even paid blood money for resolving them. Setting all these things aside, PTI still supported him and stood by him to end; now he is CM of the largest and the most affluent province of Pakistan.
— Imran Khan (@ImranKhanPTI) August 18, 2018

— Imran Khan (@ImranKhanPTI) August 18, 2018

— Imran Khan (@ImranKhanPTI) August 18, 2018
ALSO READ: Nominated Punjab CM paid blood money to resolve murder case
He has become 20th Chief Minister of Punjab by bagging 186 votes when only 178 votes were required. On the other side, PML-N' s candidate could only gain 159 votes.
ALSO READ: PTI s Sardar Usman Buzdar becomes new Punjab CM
KP-styled reforms to be introduced in Punjab
Delivering speech on the floor of assembly, Buzdar thanked everyone including members from opposition. He acknowledged Imran Khan for showing his confidence on him and vowed to introduce reforms on basis of KP. According to him, the major challenges will be related to electricity, law and order, water etc. He humbly thanked everyone including women and non-Muslim members and assured that every member of the assembly would be chief minister of his own constituency.