Pakistan's aerial frontiers in safe hands: PM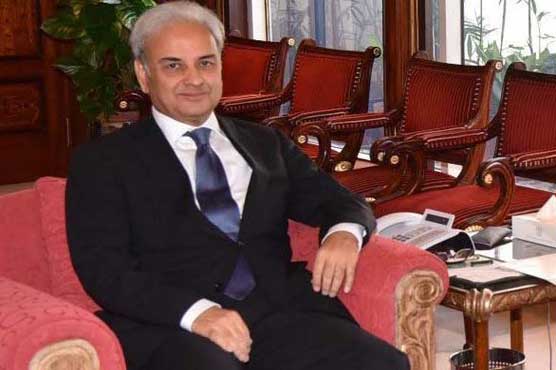 Interim Prime Minister Justice (R) Nasirul Mulk visited Pakistan Aeronautical Complex at Kamra.
ISLAMABAD (APP) - Interim Prime Minister Justice (retired) Nasirul Mulk Monday said that Pakistan's aerial frontiers were in safe hands and the devotion to the duty and professionalism of the Pakistan Air Force (PAF) was commendable.
The prime minister said this during his visit to Pakistan Aeronautical Complex (PAC) at Kamra where he was briefed about the role of the PAC in strengthening the PAF fleet and about various projects to modernise the force particularly the indigenous production of multi-role jet fighter JF-17.
Prime Minister Mulk commended the PAC's ventures in planning, designing and production of state-of-the-art and modern jet aircraft that were commensurate to Pakistan's defence requirements.
He also visited various sections of PAC Kamra.
Earlier upon arrival, Chief of Air Staff Air Chief Marshal Mujahid Anwar Khan and PAC Chairman Air Marshal Ahmer Shehzad received the prime minister. A smartly turned out contingent of the PAF presented guard of honour to the prime minister.