Last Updated On 25 June,2018 08:23 pm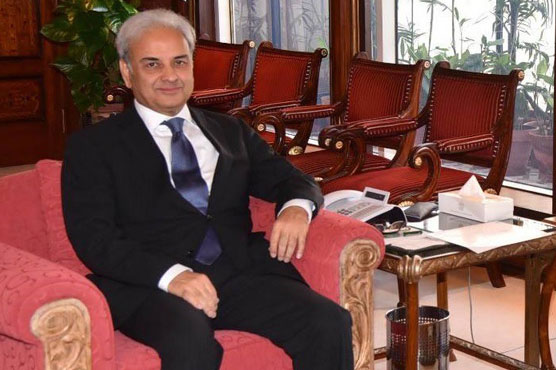 Electoral victory was a vote of strong confidence in the leadership and vision of President Erdogan
ISLAMABAD (Web Desk) – Caretaker Prime Minister Justice (r) Nasirul Mulk on Monday congratulated Turkish President Recep Tayyip Erdogan on his historic win in the presidential election and success of his Justice and Development Party (AKP) in the parliamentary elections.
In his message, the prime minister said that the electoral victory was a vote of strong confidence in the leadership and vision of President Erdogan, and the remarkable progress made by Turkey under the AK Party.
He also commended the strength of Turkish democratic institutions and values, and felicitated the people and the Turkish government on the peaceful conduct of the parliamentary and presidential elections.
Justice (r) Nasirul Mulk said that the people of Pakistan take great pride in the progress and development achieved by Turkey, and expressed the hope that the bonds of historic brotherhood between the people of Pakistan and Turkey would continue to grow ever stronger in future.
He also reiterated government of Pakistan's strong commitment to continue working with the brotherly Government of Turkey to expand the existing strategic bilateral relations in all spheres.