Last Updated On 23 May,2018 03:40 pm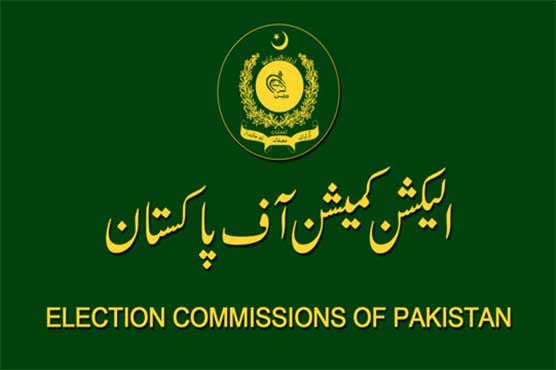 The final scheme will be issued till June 22.
LAHORE (Dunya News) - The Election Commission of Pakistan on Wednesday has prepared the polling scheme draft for general elections 2018.
The final scheme will be issued till June 22. The draft has been published by ECP on their website which contains the details of polling stations, number of voters and other information.
The polling scheme is comprised upon 849 constituencies of national and provincial assemblies including those in Punjab, Sindh, Khyber Pakhtunkhwa, Balochistan, FATA and Islamabad.
Know More: Printing process of nomination papers for general polls 2018 completed
The polling scheme arranged by the district election commissioners has been forwarded to returning officers who will finalize it till June 22.
General polls 2018 would be held on July-25 and a summary in this regard has been forwarded by Prime Minister Shahid Khaqan Abbasi to President Mamnoon Hussain, well-informed sources told Dunya News.
Sources privy to development further added president would approve the summary soon. Election Commission of Pakistan (ECP) would announce the schedule of elections within seven days after formal approval by the President.