General polls 2018 will be held on July 25: sources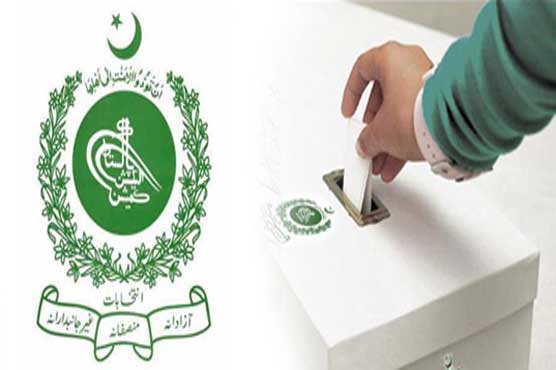 The commission requested the President to fix date for next polls
(Dunya News) – General polls 2018 would be held on July-25 and a summary in this regard has been forwarded by Prime Minister Shahid Khaqan Abbasi to President Mamnoon Hussain, well-informed sources told Dunya News.
Sources privy to development further added president would approve the summary soon. Election Commission of Pakistan (ECP) would announce the schedule of elections within seven days after formal approval by the President.
The (ECP) on Monday sent a summary to President Mamnoon Hussain to fix the date for the next general elections.
According to the summary sent by the ECP, the commission has proposed three dates from 25th July to 27th July for the next polls.
The commission requested the President that a date for next polls to be selected under the act of 2017 (57)1 from July 25 to 27.