Last Updated On 15 May,2018 06:23 am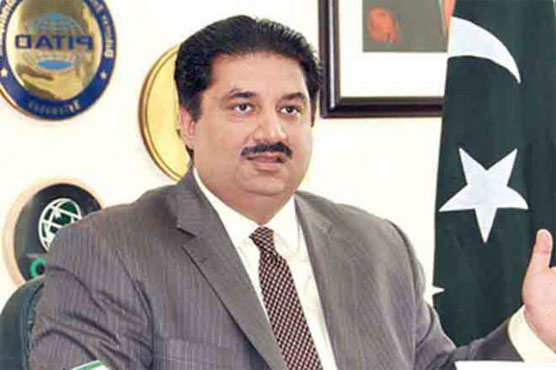 Khurram Dastigir said Pakistan disappointed on UN failure for placing Khurasani on sanctions list.
ISLAMABAD (APP):Pakistan is deeply disappointed over the failure of United Nation Security Council's (UNSC) sanction committee in listing of Abdul Wali, commonly known as Umer Khalid Khurasani, despite listing of his banned outfit Jamaat-ul-Ahrar (JuA), Defence Minister Khurram Dastigir Khan told Senate Monday.
Briefing Senators on the issue of Jamaat-ul-Ahrar, Khurram, who has additional charge of foreign minister said, we are deeply disappointed. Wali has the blood of hundreds of innocent Pakistanis on his hands.
"If the Jamaat-ul-Ahrar, JuA, has been listed by the sanctions committee, its leader should also have been listed." This action demonstrated the double standards prevailing in the international fight against terrorism and also showed complete disregard of the sacrifices rendered by Pakistan in this fight.
He assured the upper house that Pakistan would continue pursuing UN sanction committee in listing of Wali also as he was the mastermind of a number of major terrorist strikes in the country.