Last Updated On 01 April,2018 07:09 pm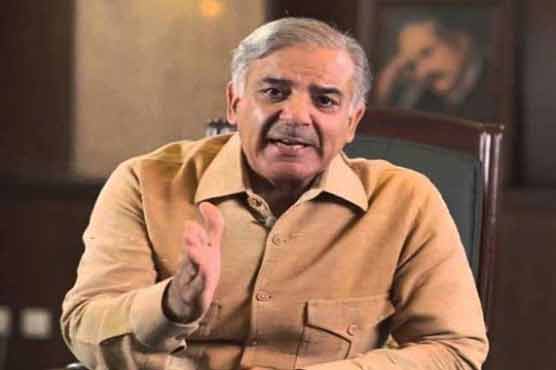 Sharif was talking to media in Sheikhupura.
SHEIKHUPURA (Dunya News) – Punjab Chief Minister (CM) Shehbaz Sharif on Friday stated that National Accountability Bureau (NAB) was a constitutional institute and it should follow its constitutional boundaries.
The junior Sharif was talking to media here in Sheikhupura after reviewing progress on ongoing projects of Bhikki power project and District Headquarters Hospital.
"The pace of ongoing uplift projects has been affected by NAB [cases] but Punjab government will continue to serve the masses", uttered Sharif while demanding accountability of those who were not performing their mandated duties.
Sharif asserted that government's good work should be appreciated. "Punjab government is introducing revolutionary steps in health sector. We (ruling party) have uplifted hospitals to such an extinct that even elite can consult these hospitals for their treatment", claimed Sharif.
Meanwhile, the CM inaugurated new CT scan machines and physiotherapy wards at Sheikhupura's DHQ hospital. He also visited under-construction Bhikki power plant project and received briefing from the officials.