Last Updated On 22 February,2018 06:35 pm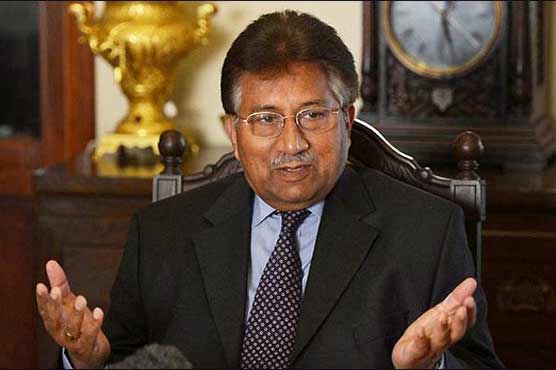 The former President Pervez Musharraf said PML-N always opposed him
DUBAI (Dunya News) – Pervez Musharraf on Thursday announced that he will return to Pakistan before the 2018 general elections.
Talking to his supporters, Musharraf said the ruling Pakistan Muslim League-Nawaz (PML-N) always opposed him, but he has never been afraid of them.
"I will return to Pakistan before general elections and serve the people with truthfulness," he said.
He told that the condition of Pakistani judiciary had imporved in the recent time. Musharraf told that he appeared before the courts during three years but was denied justice.
Punjab chief minister (CM) Shehbaz Sharif has asserted yesterday that the All Pakistan Muslim League (APML) chief had offered him to serve as the Prime Minister of Pakistan.
In one of his statements, Musharraf said recently that Shehbaz Sharif could prove to be a better prime minister than his brother Nawaz Sharif, the disqualified PM.