Last Updated On 17 February,2018 07:34 am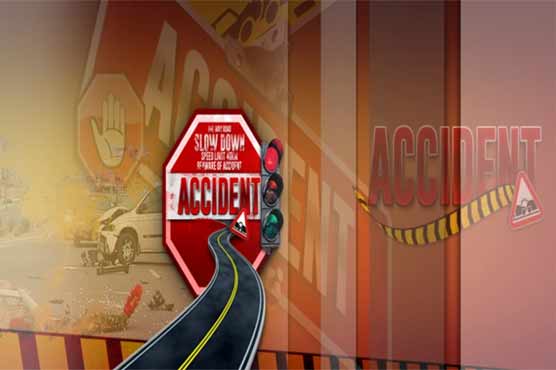 Collision between bus and bulldozer killed two people and injured six other in Dunyapur on Saturday.
DUNYAPUR (Dunya News) – At least two people were killed and six other sustained injuries when a bus collided with a bulldozer near Dunyapur in the wee hours of Saturday, Dunya News reported.
According to details, a bus collided with a bulldozer parked on the under-construction Lodhran-Khanewal Road, killing two people on the spot and wounding six other.
Rescue teams reached the spot and shifted the injured to hospital. Rescue sources said that the accident occurred due to fog.