NAB annoyed over Punjab government's contradictory statements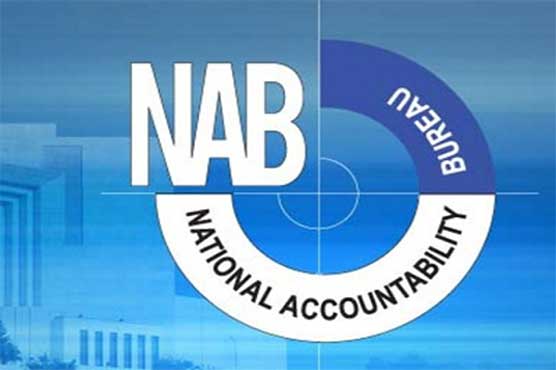 NAB said it holds power to summon record from any government institution.
ISLAMABAD (Dunya News) – The National Accountability Bureau (NAB) on Sunday expressed annoyance over Punjab government's contradictory statements and stated that Punjab Law Minister Rana Sanaullah told in his press conference on November 2, 2017 that there are 61 public limited companies in Punjab, out of which ten are closed.
In another presser today, Rana Sanaullah opted the stance that 53 public limited companies are in Punjab, 15 are not functional and two have been sealed. He further claimed that record of 47 companies has been given to NAB.
It has been learnt that Director General (DG) anti-corruption Punjab has refused to give record of two companies – water and Pak Power – to NAB. He maintained that FIR has been lodged against both companies regarding alleged corruption.
It is worth mentioning here that Punjab Chief Minister (CM) Shehbaz Sharif had earlier claimed that record of all companies has been provided to NAB after appearing before the accountability bureau.
Punjab government's spokesperson Saturday said while speaking in Dunya News program Dunya Kamran Khan Kay Saath that details of all 47 companies have been submitted in NAB.
NAB, on the other hand, clarified that it can summon record from any government institution under Sections 19 and 27 of the National Accountability Ordinance (NAO).