Last Updated On 02 December,2017 12:46 pm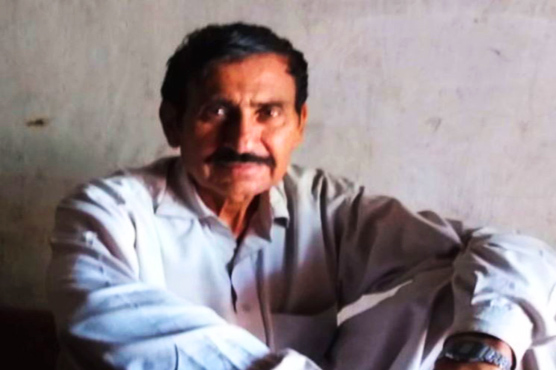 The attack that was carried out by a group of terrorists dressed up in burqas at Peshawar's Agriculture Training Institute, claimed the lives of watchman Hameed and eight of the university's students. Photo: Dunya News
(Dunya News) – Losing his life in Friday's attack in Peshawar, Baba Abdul Hameed had been serving the Agriculture Training Institute as a watchman for years.
The attack at Peshawar's Agriculture Training Institute that was carried out by a group of terrorists dressed up in burqas, claimed the lives of watchman Hameed and eight of the university's students.
In a bid to save the lives of the students he had been serving for years, the 59-year-old watchman laid down his life just months before his retirement.
Embracing martyrdom in Friday's attack, Hameed, according to his survivours, was a simple and extremely polite person. With his retirement due in months, the courageous watchman had plans of spending the rest of his life as a devotee on some Sufi shrine.
While the deceased's plans have been left unaccomplished owing to the attack carried out by a group of coward terrorists, Hameed has left behind two sons, one daughter and an old father.
For more on this, watch a report by Dunya News below.
---
---