Last Updated On 01 November,2017 01:28 pm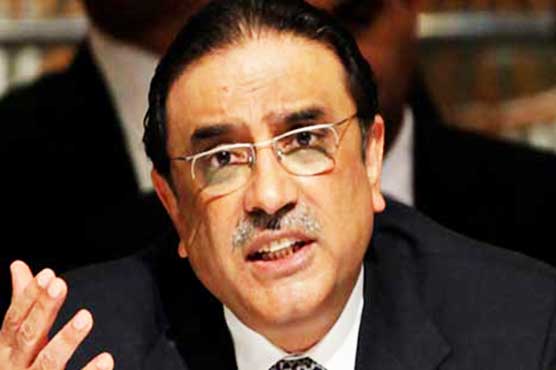 This step will cause more inflation in the country, Zardari predicted.
KARACHI (Dunya News) – Former president Asif Ali Zardari on Wednesday termed the recent increase, up to Rs2.5, in prices of petroleum products as 'cruel move' by the incumbent government.
Asif Ali Zardari said that the government is creating difficulties for the people instead of providing them relief. The price hike will cause more inflation in the country, therefore, this decision should be withdrawn, he demanded.

Co-chairman of Pakistan Peoples Party (PPP) further declared government's policies regarding economy as enemy of poverty-stricken people.

On the other hand, diesel price has gone up by Rs 5.19/liter, petrol by Rs 2.49 while Kerosene oil cost has been raised by Rs 5 after the notification.