Last Updated On 31 October,2017 07:32 pm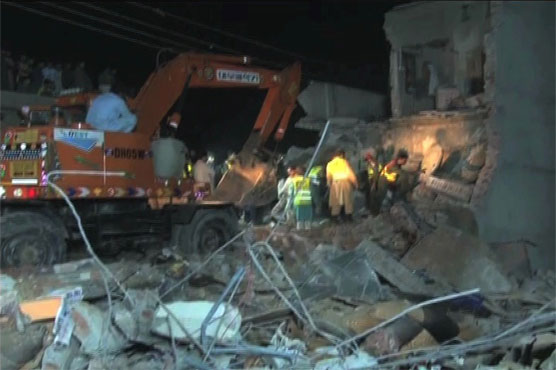 Four people were killed and nine other sustained injuries when a building collapsed in Sheikhupura.
SHEIKHUPURA (Dunya News) – A two-storey building collapsed near the main stop of Feroze Wattoan area of Sheikhupura on Monday, killing at least four people and wounding nine other, Dunya News reported.
Police and rescue teams reached the spot and retrieved the dead and injured person from the rubble and shifted them to District Headquarters Hospital.
---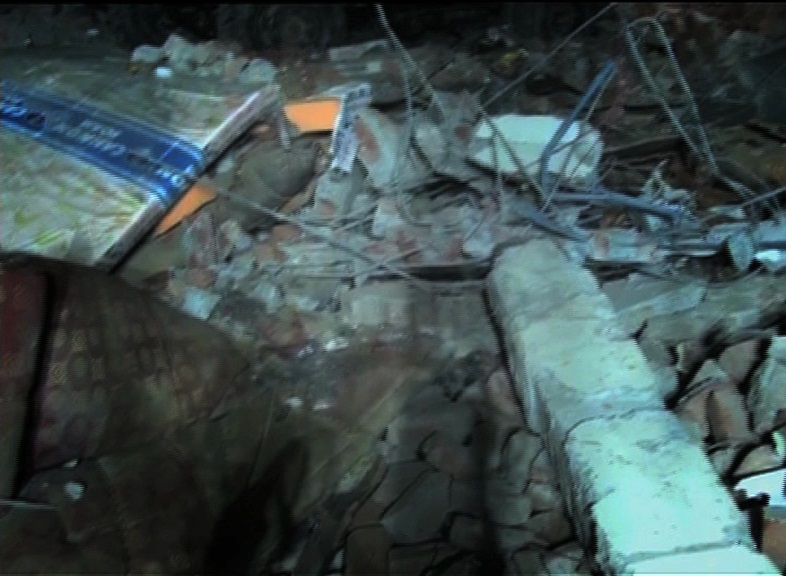 ---
---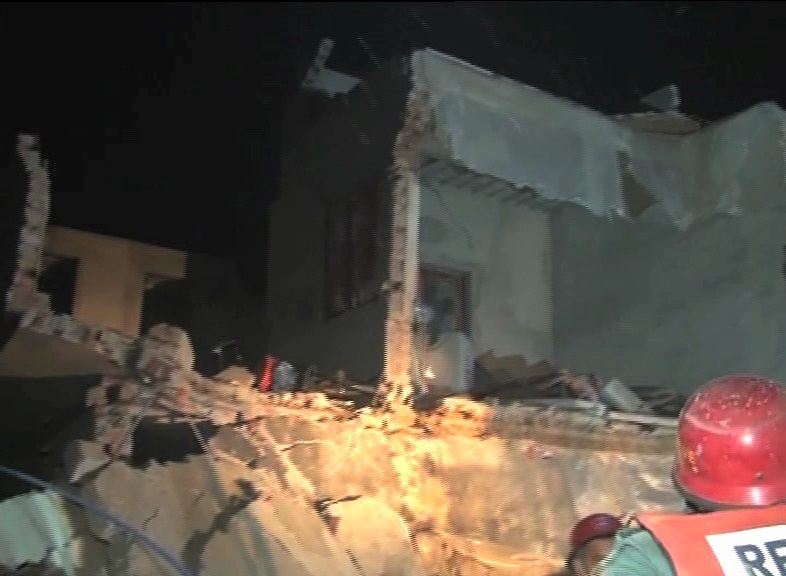 ---
The deceased were identified as 30-year-old Ahsan s/o Muhammad Aslam, 35-year-old Parvaiz s/o Amir Aslam, 70-year-old Haji Liaquat and 11-year-old Aysha.
---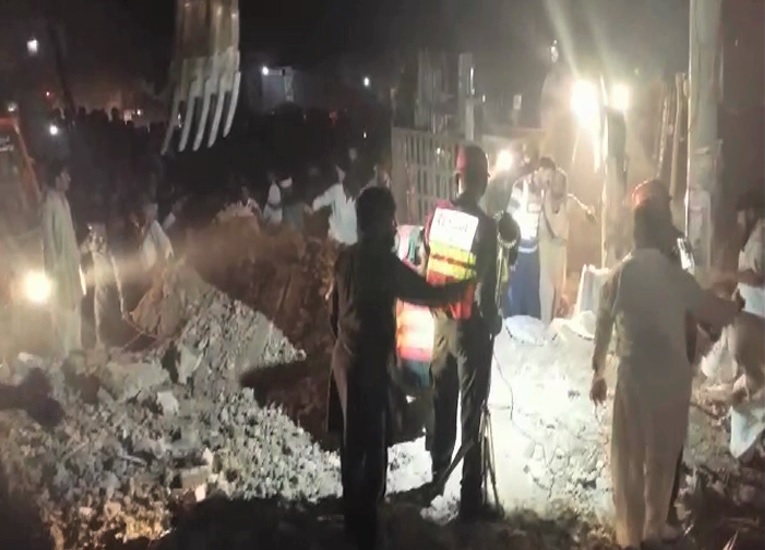 ---
---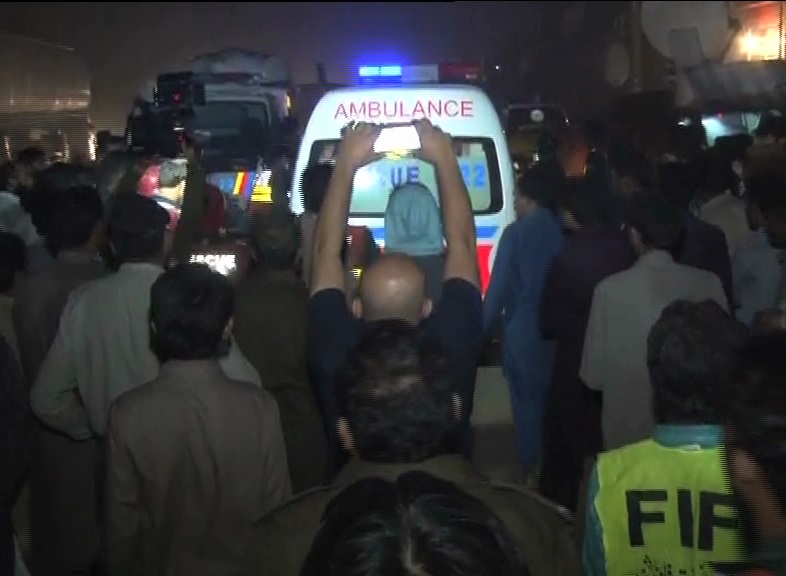 ---
The injured who were shifted to District Headquarters hospital included 35-year-old Byshra Bibi w/o Abdul Majeed, 21-year-old Kashif Shahzad s/o Liaquat Ali, 29-year-old Surya Majeed d/o Abdul Majeed, 25-year-old Mawa Bibi w/o Kashif Shahzad, 26-year-old Sajid s/o Irshad Hussain, 65-year-old Saboor, 13-year-old Tayyba d/o Ghulam Shabbir, 6-year-old Azan and an unidentified man.