Last Updated On 16 October,2017 03:56 pm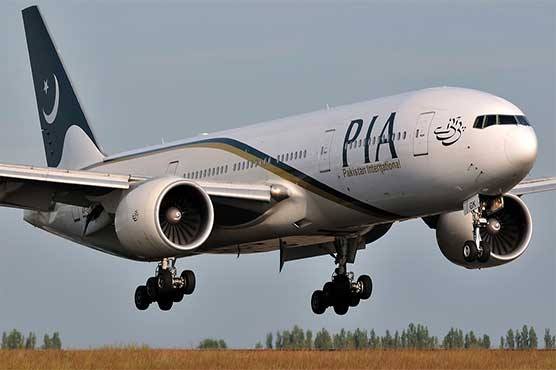 The PTI leader penned a letter to PM Khaqan Abbasi.
ISLAMABAD (Dunya News)- Pakistan Tehreek-e-Insaf's (PTI) Andleeb Abbas has on Monday penned a letter to Prime Minister Shahid Khaqqan Abbasi seeking explanation over alarming state of affairs in national flag career.
"Being the citizen of Pakistan and a taxpayer, under the article 19-A of the Constitution of Pakistan and freedom of information ordinance, 2002, I, Andleeb Abbas need certified information on regarding the alarming state of affairs in PIA, under Freedom of Information Ordinance, 2002."
Abbas further inquired that why PAI's CEO was allowed to travel abroad when his name was on exit control list and he was facing corruption charges.
She writes, "Mr. Prime Minister, PIA's losses have surges to Rs400 billion and the airline is making loss of Rs5.16 billion every month. The escaped German CEO was not even a graduate and was hired by violating all rules."