Last Updated On 06 October,2017 11:36 am
The suicide attack occurred at Dargah Fatehpur in Jhal Magsi which killed at least 15 Urs attendees
JHAL MAGSI (Dunya News) - At least 21 people have reportedly lost their lives with 32 injured in the blast at Dargah Fatehpur in Jhal Magsi on Thursday.
Explosion was heard during the preparations of Urs at Dargah Pir Rakhel Shah. A large number of people were present in the dargah. It was pointed out that the damage could be higher as more people gather in the dargah on Thursdays.
A number of injured persons were admitted to nearby hospital for medical treatment. Those who are severely injured will be transferred to Larkana hospital. Rescue teams along with law enforcement agencies have reached the spot and started their operations. Soldiers and forensic experts have collected evidence from the site.
---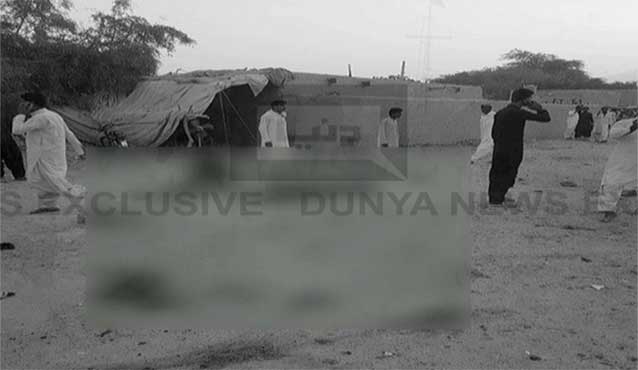 ---
A heavy deployment of security forces has initiated search operation in the area. Speaking to a private channel, Balochistan Home Minister Sarfraz Bugti told that they have collected information regarding the blast, adding that the number of deaths could have been higher if the attacker had entered the dargah. He highlighted the infiltration of terrorists from Afghanistan due to porous border and praised efforts of security forces for ensuring peaceful Muharram till now.
Rescue operations are underway as ambulances and officials have arrived at the location. Medical superintendant at Jhal Magsi district hospital has confirmed to media that they have received seven bodies.
Balochistan government spokesperson, Anwar-ul-Haq Kakar told that Dargah Fatehpur blast was a suicide attack. The suicide bomber was stopped at main entrance after which he blew himself, he added. Policemen were martyred in the attempt to save people at Urs. "A suicide bomber blew himself up after he was intercepted by police guards on duty outside the shrine, killing 13 people and wounding at least 20 others," the senior local administration official told AFP.
---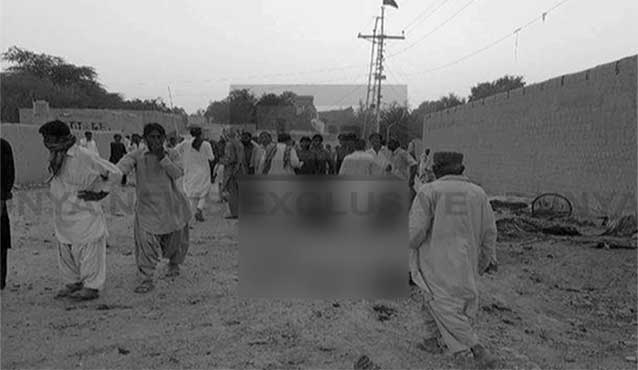 ---
Jhal Magsi Police SSP told media that monthly Urs are held at Fatehpur Dargah and the recent suicide blast took the life of ASI and constable who tried to stop the bomber. The martyrs also include one soldier, he added.
Confirming the numbers, he said that 13 persons have been martyred with 25 injured. SSP complained that the local hospital lacks several facilities. He revealed that ball barring and legs of suicide bomber were discovered from the location, telling that seven injured were transferred to Shahdadkot.
Several politicians including PPP Chairman Bilawal Bhutto, Punjab CM Shehbaz Sharif and Balochistan CM Sanaullah Zehri have condemned the suicide attack.
---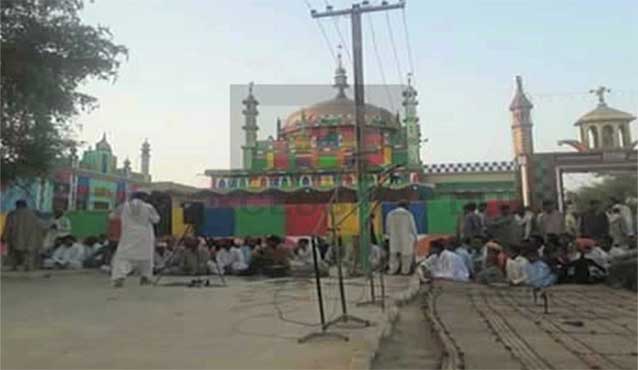 ---
Jhal Magsi is a district located in central Balochistan which is almost 294 km away from the provincial capital Quetta.