Last Updated On 18 September,2017 12:55 pm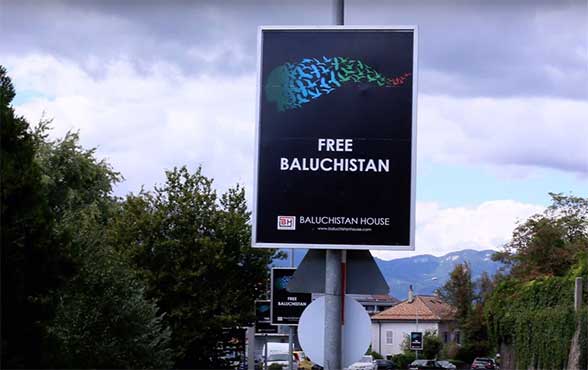 Posters titled "Free Baluchistan" were displayed last week in Geneva.
GENEVA (Dunya News) – Farrukh Amil, the Permanent Representative of Pakistan to the United Nations and other International Organisations, wrote a letter to his Swiss counterpart, stating that the use of Switzerland's soil by terrorists against Pakistan and its 200 million people is totally unacceptable.
Drawing Valentin Zellweger's attention to the posters titled, "Free Baluchistan", which were displayed last week in the area around Rue de Ferney in Grace Sacconex in Geneva, Farrukh Amil said that terrorists or elements linked with terrorists operate openly for their propaganda campaigns in the peaceful and serene city of Geneva, capital of the United Nations, is a matter of grave concern.
He said the posters have been sponsored by "Baluchistan House."
---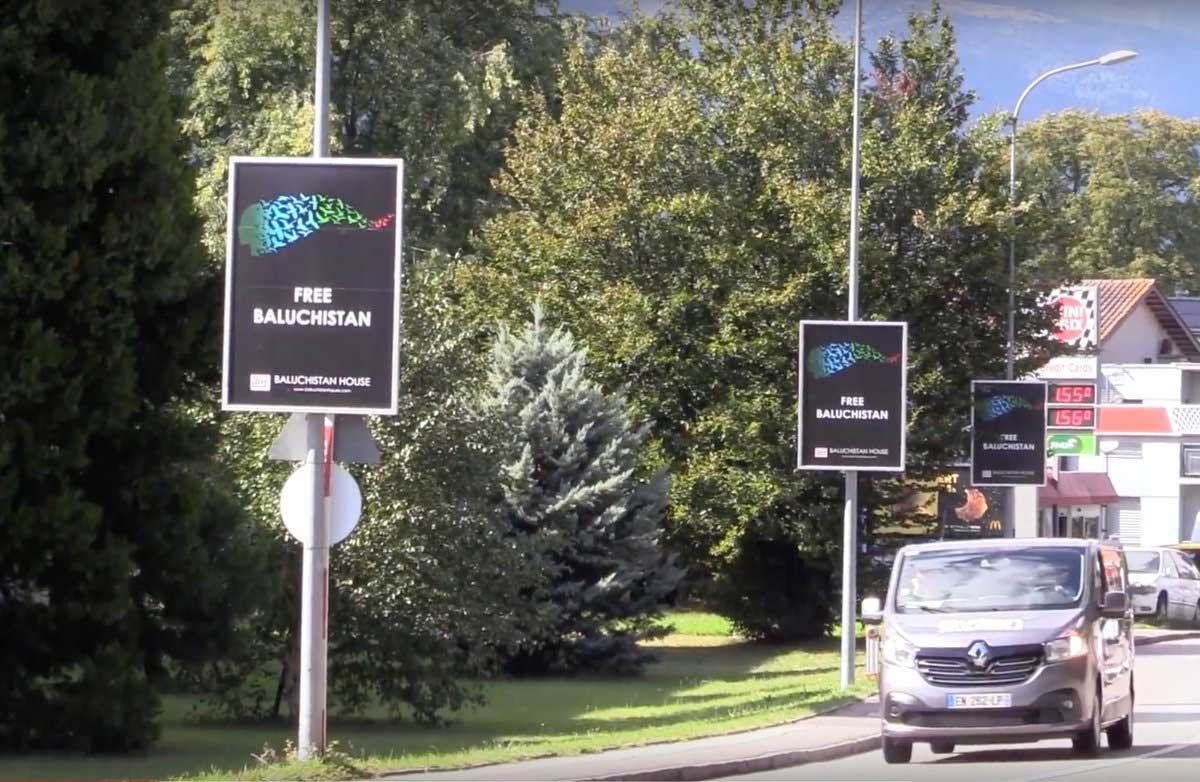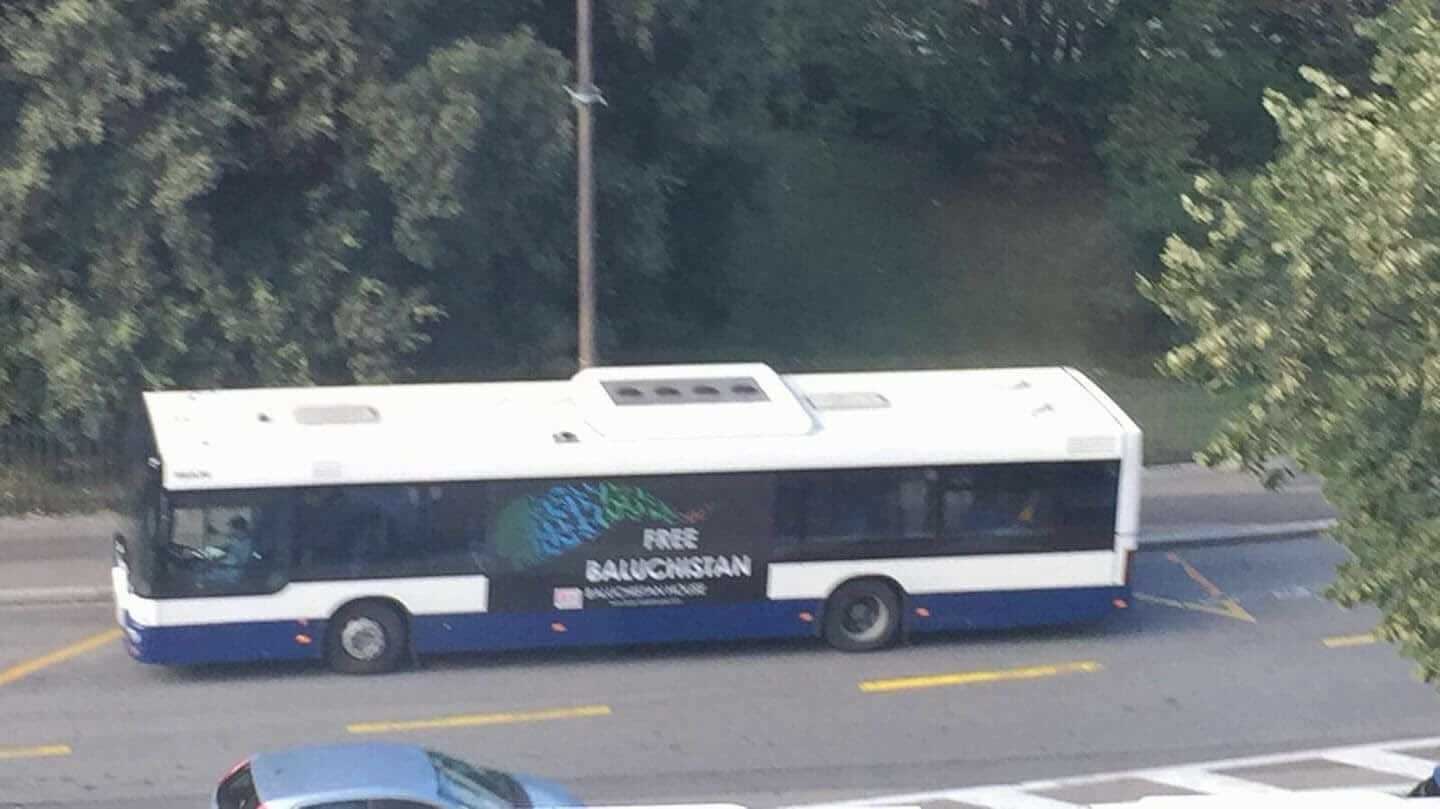 ---
"Excellency, you may kindly note that Baluchistan House (BH), which apparently sponsored these posters, is an affiliate of Baluchistan Liberation Army (BLA). BLA is a listed terrorists organisation under the law of Pakistan and other countries, including the United Kingdom. The US state department has categorized several of its activities and actions as acts of terrorism," he added.
Amil highlighted that the mutually overlapping leadership of BH and BLA have committed grave crimes against security forces and civilians in Pakistan, including attacks against women and children, these include targeted assassinations as well as bombings to execute mass killings. They have also been involved in religious and sectarian violence, including attacks against Christians and Shia population of Pakistan.
"Any notion of "Free Baluchistan" is a flagrant attack on sovereignty and territorial integrity of Pakistan. The fact that such attack emanated from Switzerland is deeply regrettable," he wrote.
Farrukh Amil requested the Mission of Switzerland to the UN in Geneva to alert Swiss authorities about presence in Geneva of BLA terrorists or elements linked with such terrorists.
He also urged that the incident be fully investigated with a view to blocking its recurrence in the future.