Last Updated On 03 August,2017 12:19 am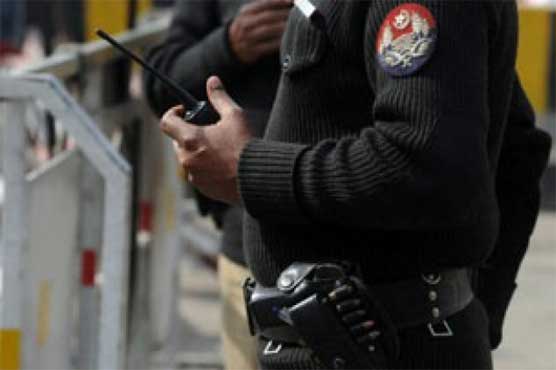 Five alleged terrorists hiding in Miani Sahib graveyard caught after tracing call records
LAHORE (Dunya News) - Aiders and abetters of alleged terrorists as well as criminal gangs have sought refuge in cemetries located in Kot Lakhpat, Gulbagh begum, Naseerabad, Miani sahib and adjoining areas.
The scourge has led to rise in criminal activites and drug addicts in the graveyards. Police have recovered heavy ammunition from Miani Sahib graveyard, where five alleged terrorists were caught.
SP official received an intelligence report that two dangerous criminals, Aslam and Amjad, hid in the graveyard. Investigation reports indicated that a group of criminals existed who kidnapped traders for ransom. Two women, amongst the five dead bodies, were found that couldn t be recognised.
The police have conducted an operation which spans seven months and deduced that certain elements of banned religious organisations are operating in the area. A police official said that the Auqaf department has the jurisdiction to engage in clearing the area.