Kashmiris struggling for independence from 70 years: FO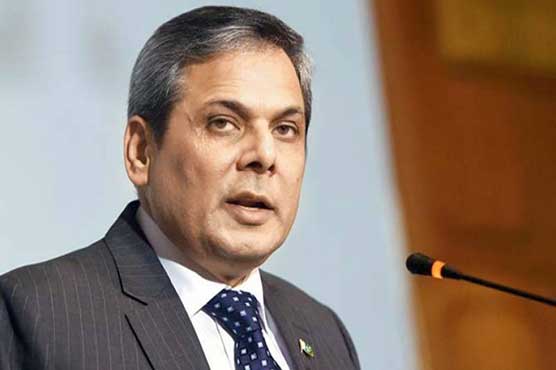 Systematic violations of human rights in Kashmir have been recorded by independent bodies.
ISLAMABAD (Web Desk) - Pakistan has reiterated its commitment to eradication of terrorism in all its forms and manifestations.
Foreign Office Spokesperson Nafees Zakaria in a statement today (Tuesday) stated that the people of Pakistan have rendered immense sacrifices in both blood and material to end this scourge, which has been acknowledged by the international community.
He said the 70 year old indigenous struggle of Kashmiris in the Indian occupied Jammu and Kashmir remains legitimate.

He said the gross and systematic violations of human rights of the Kashmiri people in occupied Kashmir have been recorded and reported by independent human rights bodies.