Last Updated On 07 June,2017 11:30 am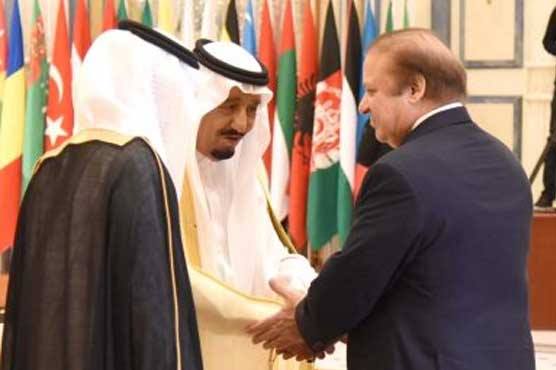 Huge number of Pakistani expatriates are residing in gulf countries.
KARACHI (Dunya News)- Expert of International Affairs Dr. Shaista Tabassum has urged government to remain neutral as rift between Qatar and Saudi-led gulf countries deepens.
"Huge number of Pakistani expatriates are residing in Saudi Arabia, Qatar and other gulf countries. Islamabad would suffer mammoth financial losses if it chooses a side in the ongoing tussle. Therefore, best policy for Pakistan is the policy of neutrality," asserted Shaista.
"Just like Turkey, US and other countries, Pakistan has announced to expedite efforts to find cure to the current crisis as Islamabad can't afford to have strained relations with any of the gulf state. Likewise, Pakistan should introspect its foreign policy and update it accordingly," Shaista added.
Karachi University Assistant Professor Dr. Mohammad Ali terms Pakistan's policy, pertaining to the problems faced by Muslim world, stable and urges government to opt same policy as it has opted during Yemen crisis.
Ali said Pakistan must act as a bridge to end tensions between Qatar and Saudi-led coalition.