Fire in office of Lahore's construction company claims seven lives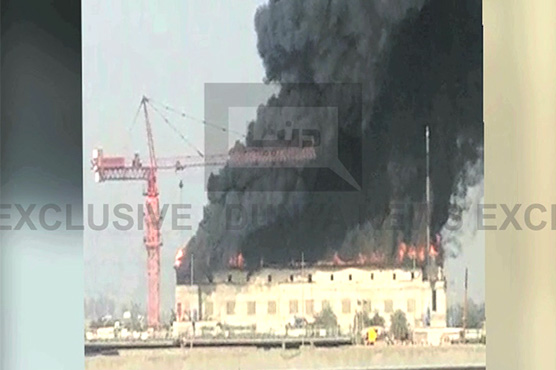 The teams were able to put out the fire after around two hours
LAHORE (Dunya News) – Seven persons were killed while eight survived with severe burns after office of a construction company caught fire in Mehmood Boti area on Ring Road on Wednesday.
---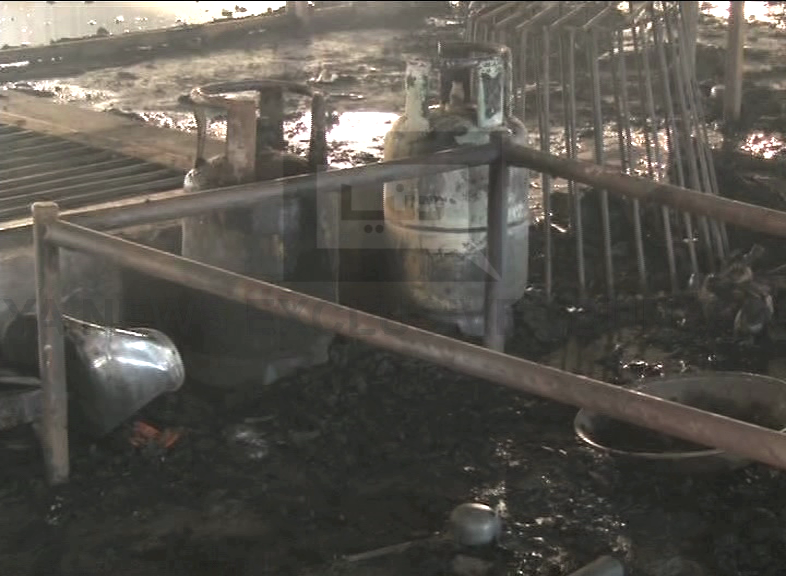 ---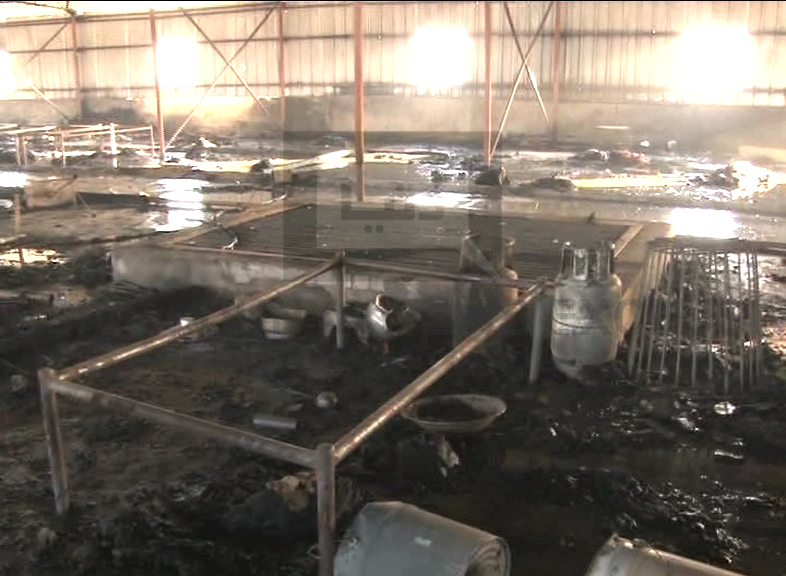 ---
Reportedly, a cylinder blast caused the blaze that engulfed a large part of the building within minutes prompting police and rescue teams to cordon off and launch operation.
The teams were able to put out the fire after around two hours and 15 persons who were wounded in the incident were shifted to a nearby hospital.
Reportedly, seven victims succumbed to the burns whilst on way to the hospital and eight are receiving treatment. Superintendent of Police (SP) Investigation Wing in Cantonment, Nadeem Abbas said that investigation was launched and all aspects of the incident would be probed.
He asserted that those who are to be found responsible for the negligence would be dealt with in accordance with the law.
---
WATCH VIDEO REPORT: