Last Updated On 02 January,2017 09:36 pm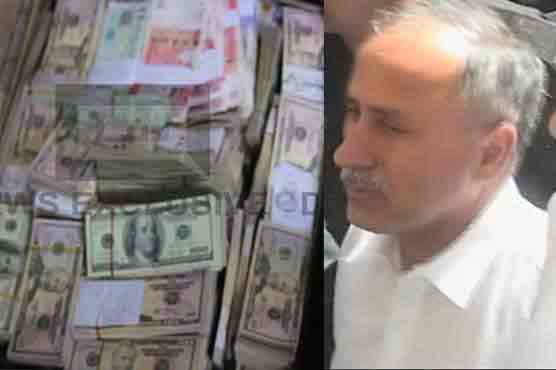 Court returned plea bargain application granted by NAB to prime suspect in mega corruption scandal
ISLAMABAD (Dunya News) – Justice Abdul Majeed of the accountability court rejected plea bargain application of Mushtaq Raisani on Monday, reported Dunya News.
Mushtaq Raisani is a prime suspect of mega corruption scandal in Balochistan. He was the finance secretary at the time of his arrest.
National Accountability Bureau (NAB) had earlier granted plea bargain to the culprit. The accountability court had reserved reservations on the case of former secretary of finance and returned his plea bargain application without approval.
The court ruled that the unnamed accounts had no connection in between. A detail of all these accounts was demanded
Meanwhile, the Supreme Court of Pakistan also gave remarks that NAB facilitates corruption in the country. It further stated that people charged with corruption of millions of rupees have been rescued.
Supreme Court demanded clarification of NAB s law from government pertaining to voluntary return deal.