Last Updated On 25 December,2016 06:21 am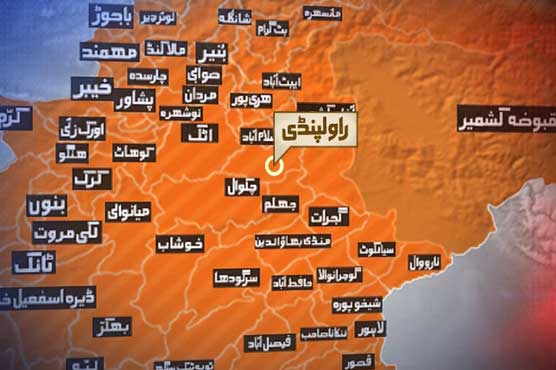 Unknown people killed aunty, niece as their bodies were found in the house
RAWALPINDI (Dunya News) - 2 women were killed in scissor attack by unknown people on Saturday in Rawalpindi, reported Dunya News.
According to police, dead bodies of both women, who were aunt and niece, were found in their house. 75-year-old Hameedan Begum and 55-year-old Riffat Bibi were living in the house of Mazhar Hussain, who was nephew of Hameedan and brother of Riffat.
Both women were unmarried whereas Mazhar Hussain is disappeared at the moment. Police took dead bodies of both women to the Civil Hospital for post martem and started the investigation.