Last Updated On 23 December,2016 09:16 pm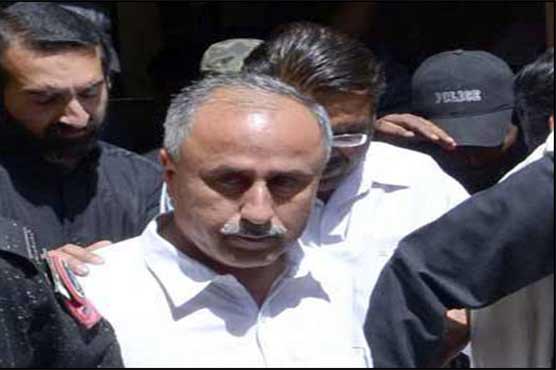 Raisani had confessed to the charges of corruption before his plea bargain was accepted
QUETTA (Dunya News) – National Accountability Bureau (NAB) is receiving a lot of flak after plea bargain of former finance secretary, Mushtaq Raisani and Suhail Majeed was entertainment in mega corruption case.
Earlier in the case, administrator of Khaliqabad, Salim Shah and Qalat XEN, Tariq Ali became approvers while Khalid Langove, former finance advisor is in custody of the accountability bureau.
In May this year, Raisani was taken into custody after NAB recovered sensitive documents and at least Rs 603 million in cash and jewelry worth at least Rs 40 million during a raid at his residence.
Raisani had confessed to the charges of corruption before his plea bargain was accepted.
However, Director General (DG) of NAB Balochistan, Tariq Mehmood Malik has said that at least Rs 3 billion would be recovered under plea bargain which is more than the amount pocketed by the corrupt officials of the government.
---
WATCH VIDEO REPORT: