World Toursim Day: Pakistan still a heaven for tourists despite challenges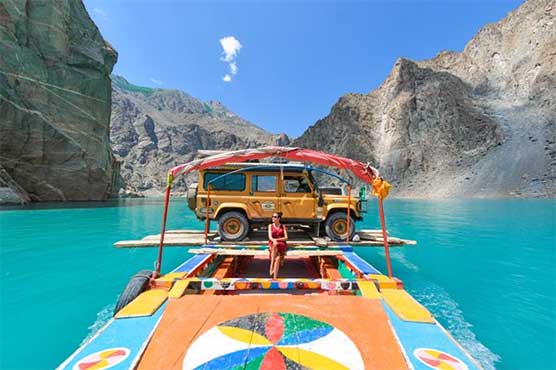 Northern Areas do not seize to attract tourists and please their eyes with beauteous scenic features
(Web Desk) - September 27 is celebrated as World Tourism Day in order to demonstrate the role of tourism industry in promoting peace and shaping the cultural, economic, political and social values of the visited regions.
Despite all the challenges being faced by Pakistan, the whole nation is determined to present the country s positive side by welcoming tourists from all over the world. This stance is vindicated by the increasing number of tourists who still consider Pakistan and its bewildering beauty as a feast for their eyes.
---
BIKE RALLY IN MURREE
---
Khyber Pakhtunkhwa Tourism, on the occasion of World Tourism Day, organized a motorbike rally from Murree to Nathiagali. Bikers delivered the message of this day to the tourists by emphasizing on cleanliness and to not scar the region's beauty with trash and dreck.
Lahore Bike Club also conducted a bike rally in this regard which terminated upon reaching Islamabad and aimed to promote a similar message.
---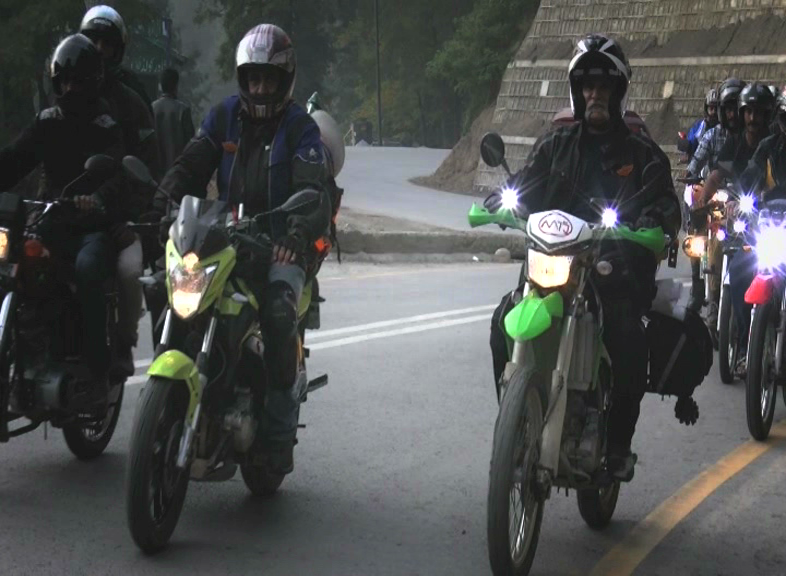 ---
TOURISM IN AZAD KASHMIR
---
Azad Kashmir is one such beauteous stretch of land which offers its visitors to take pleasure from all the four seasons, round the year.
While Mirpur's Lake Mangla is a major tourist attraction in winters, verdant forestlands of Neelum and Leepa valleys entice them during summers.
Though this region has been prized with many scenic features, lack of infrastructure such as roads and hotels is a major hindrance in luring more and more tourists.
Tourism industry has unmatched investment and growth opportunities in Azad Kashmir, but is still a dream to be made true owing to the negligence of the government.
---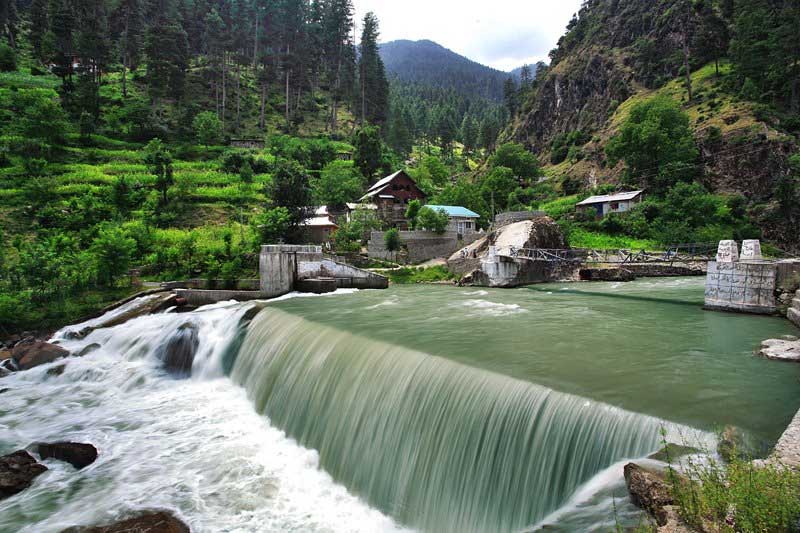 ---
GILGIT BALTISTAN AS A HUB OF TOURISM IN PAKISTAN
---
Gilgit Baltistan is renowned for its natural scenic beauty based on ice-capped mountains and fascinating curvy roads. In addition to its prepossessing landscapes, its culture is also different from other provinces.
It finds no rival when it comes to its splendid beauty. It alone attracted over 0.6 million domestic and international tourists from April to October, crediting this year as the best one for tourism. Its traditional dance performed by the denizens of Hunza Valley is one of its own kind and is one of the many colors that complete the canvas of this region in Spring or any festival.
People emblaze traditional woolen Pattu caps and enjoy to their fullest on their cultural festivals.
---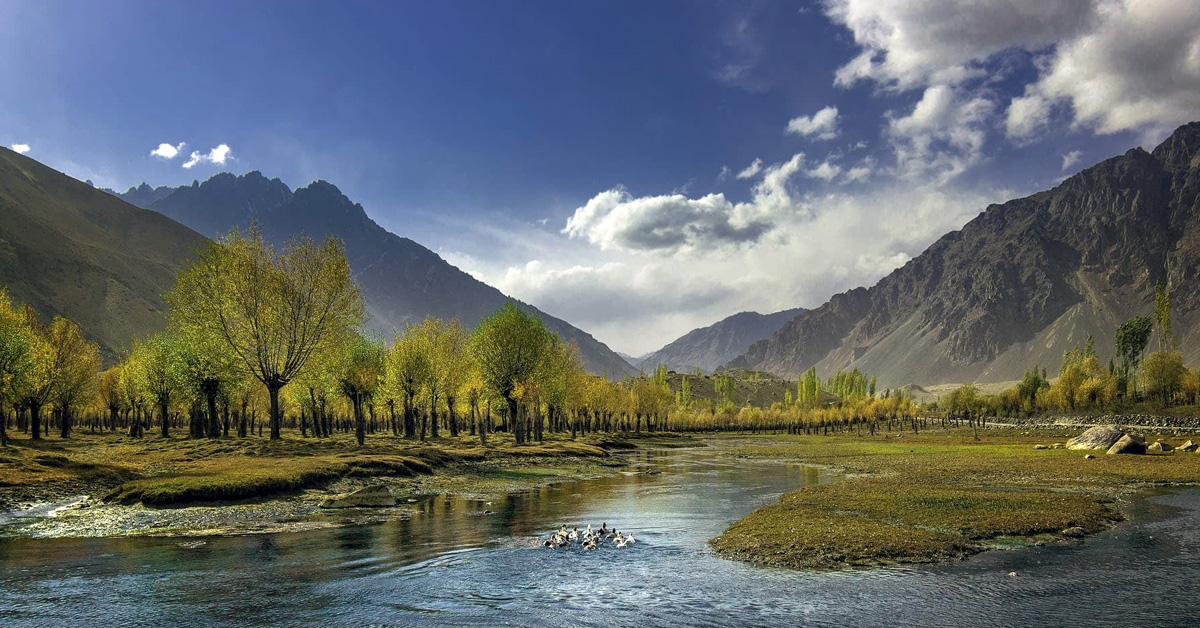 ---
TOP 15 TOURIST ATTRACTIONS IN PAKISTAN:
---
• Kel (Azad Kashmir)
---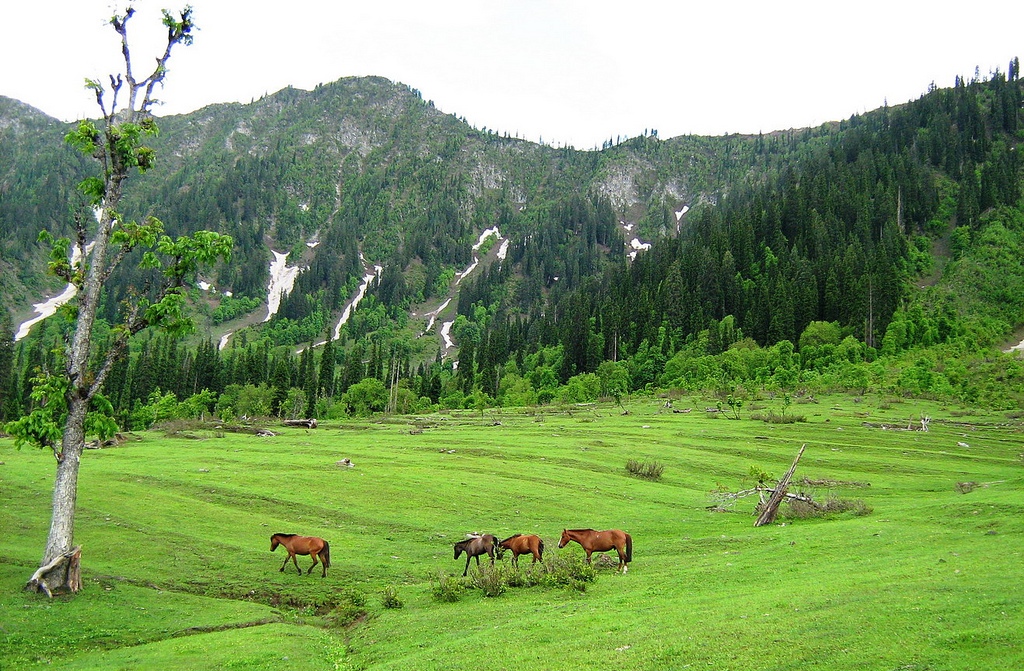 ---
• Lake Saif ul Malook (Kaghan Valley)
---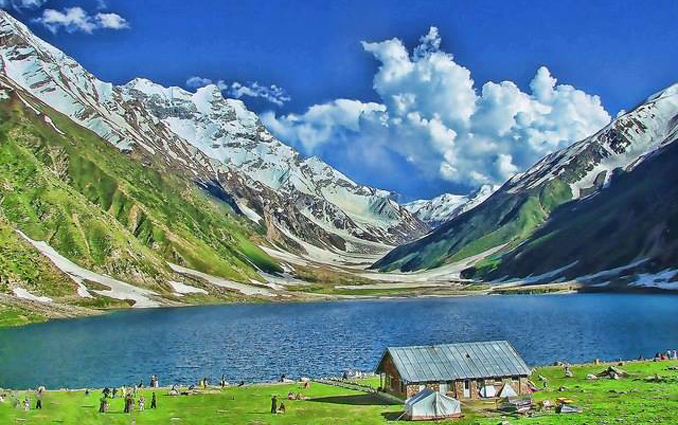 ---
• Joot, also known as Fairy Meadows (Gilgit Baltistan)
---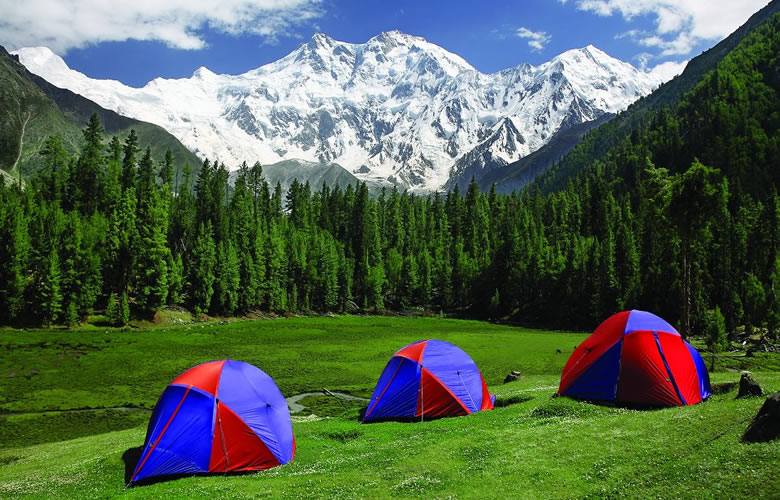 ---
• Shangrila Resorts and Satpara Lake (Skardu)
---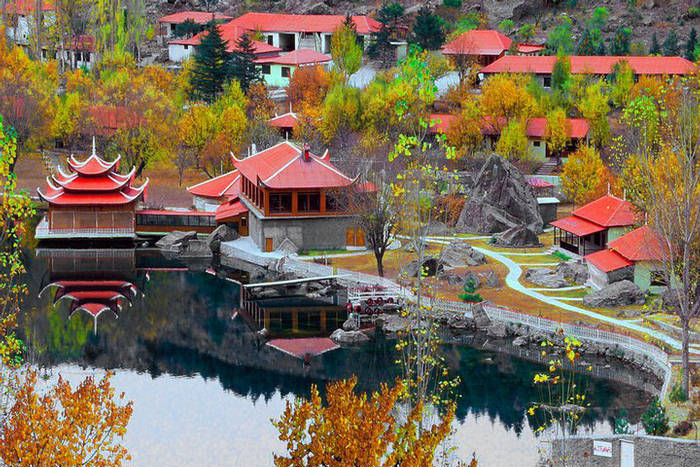 ---
• Malam Jabba (Swat District)
---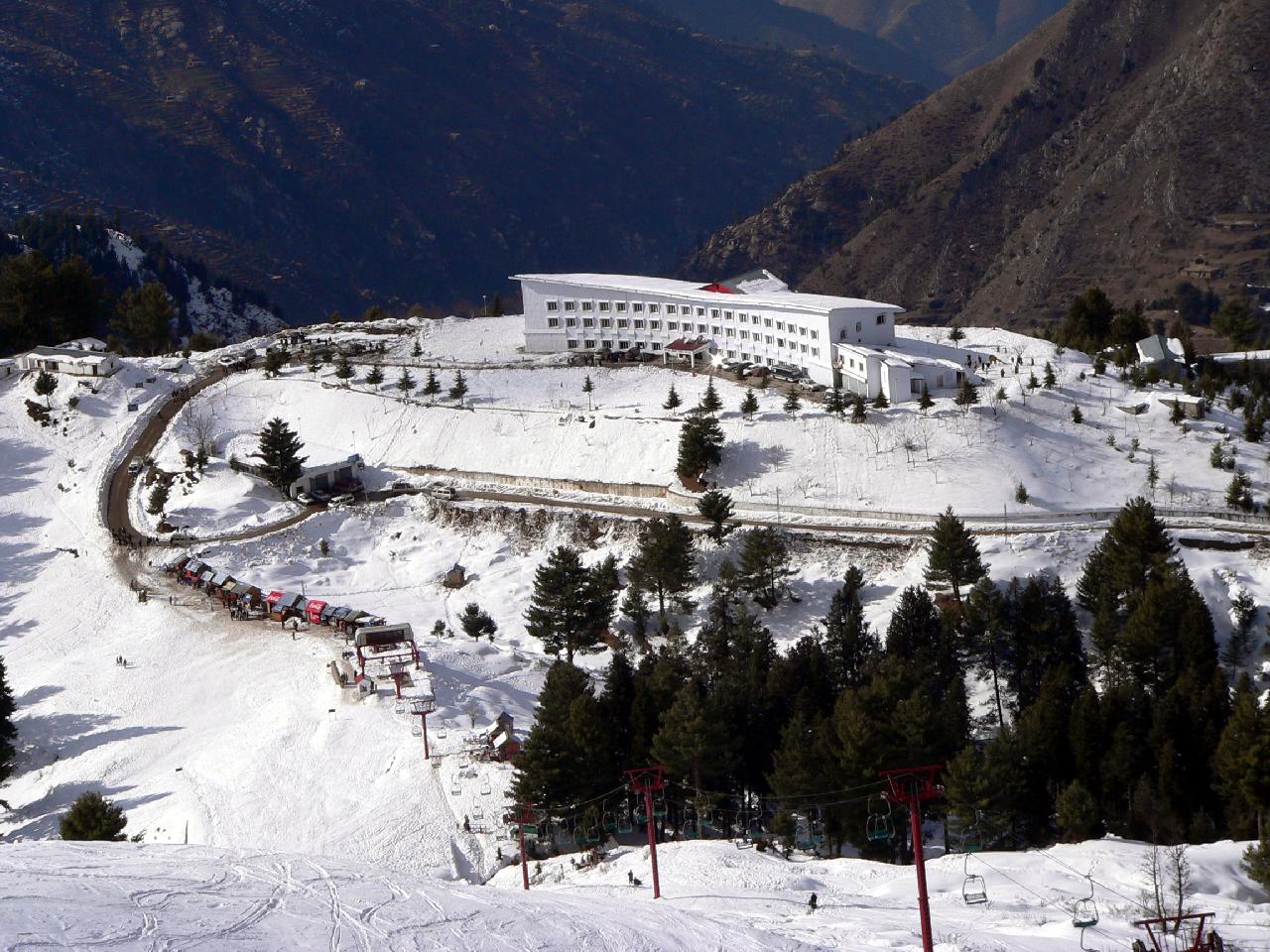 ---
• Pakistan Monument (Islamabad)
---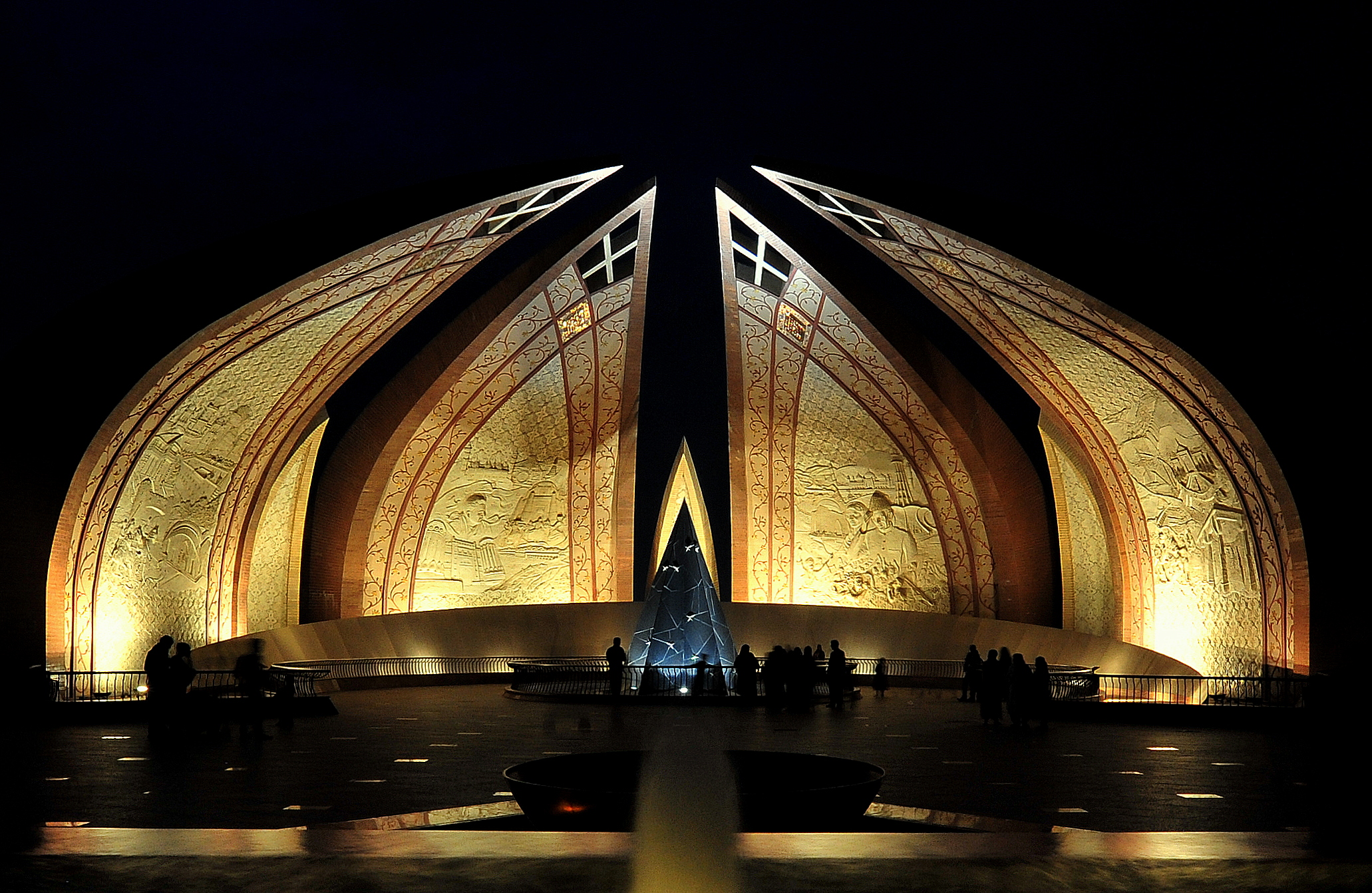 ---
• Badshahi Mosque (Lahore, Punjab)
---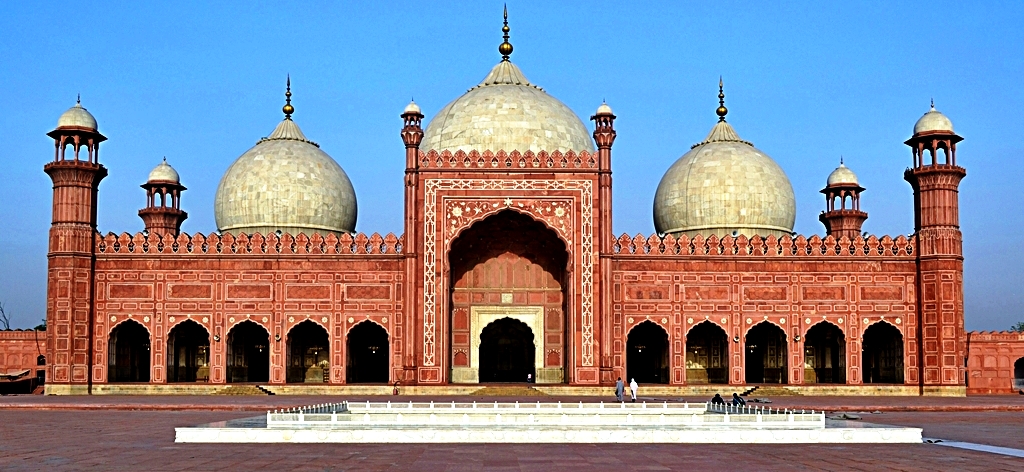 ---
• Ranikot Fort (Jamshoro, Sindh)
---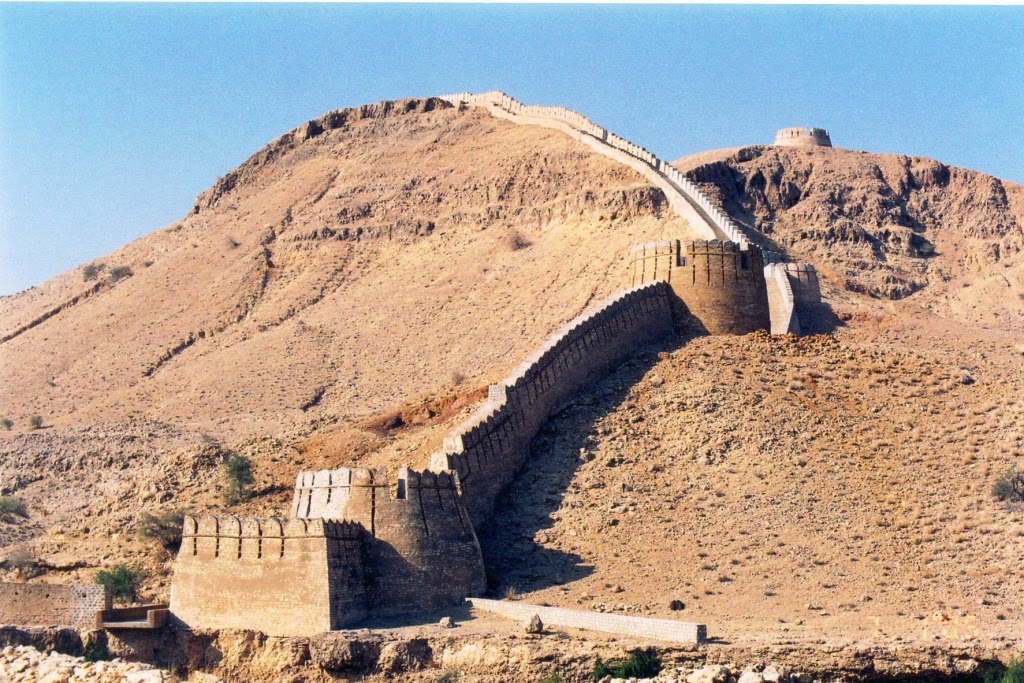 ---
• Keenjhar Lake (Thatta, SIndh)
---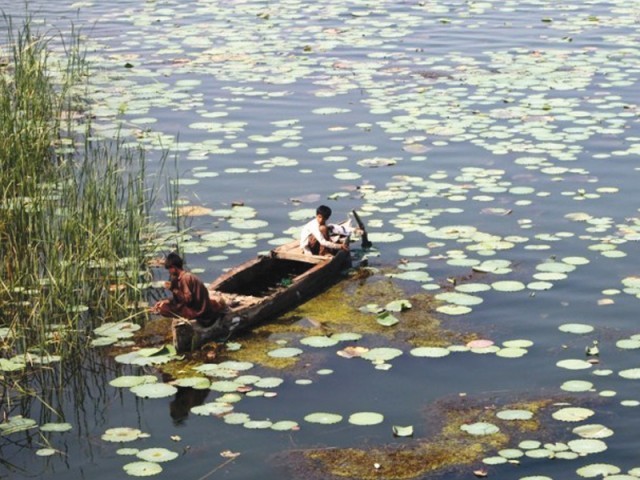 ---
• Makli Hill (Thatta, Sindh)
---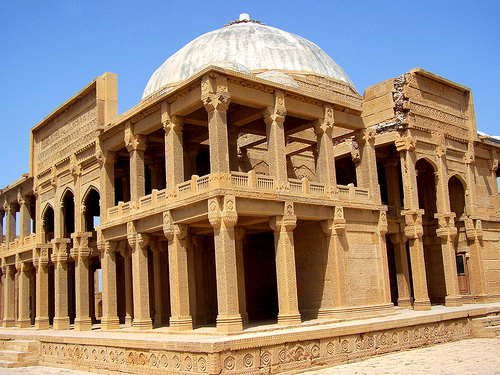 ---
• Mohenjo-daro (Larkana, Sindh)
---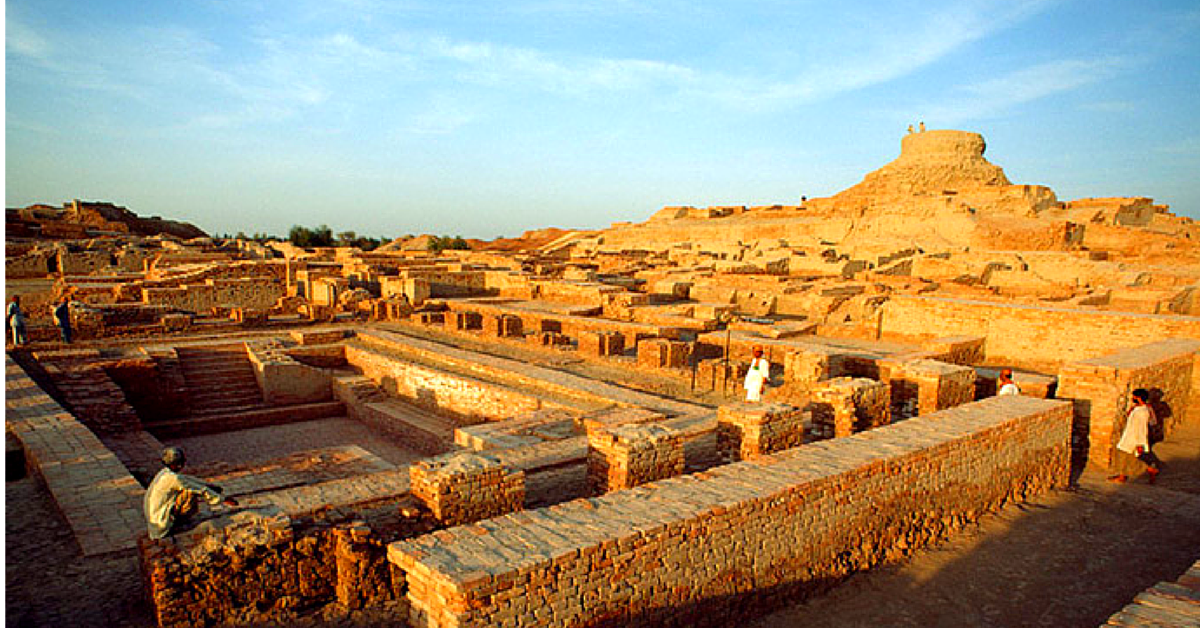 ---
• Gorakh Hill (Kirthar Mountains, Sindh)
---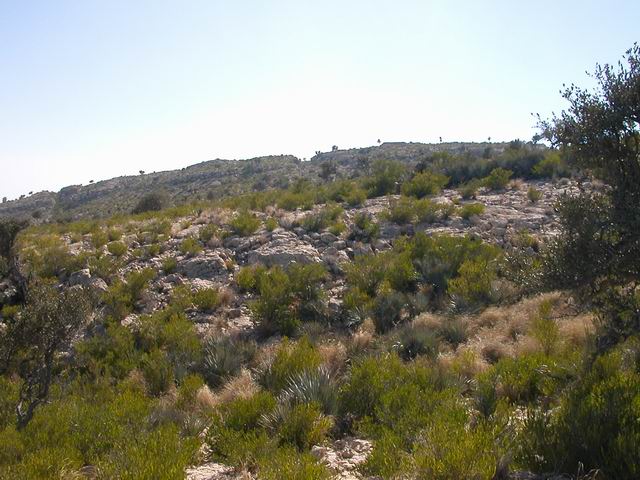 ---
• Hanna Lake (near Quetta, Balochistan)
---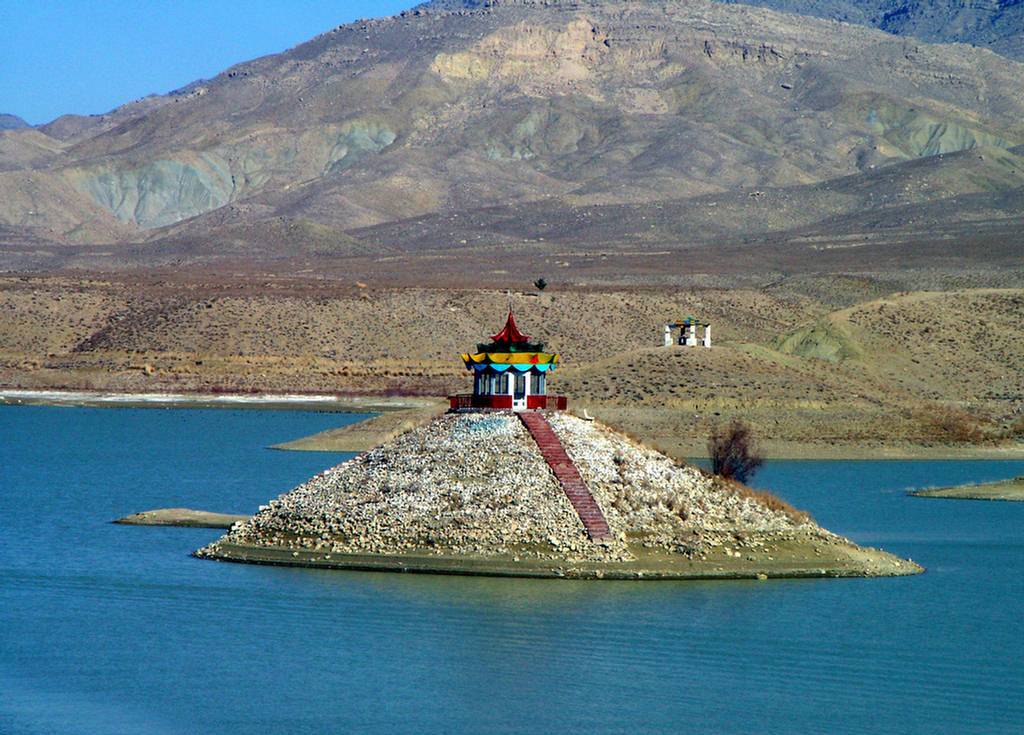 ---
• Pir Ghaib Falls (on Sibi Road, Balochistan)
---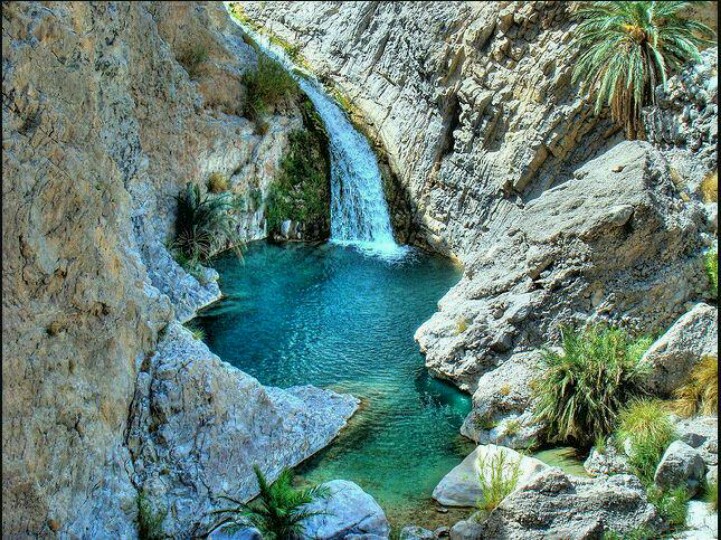 ---
• Astola Beach (Astola Island in Arabian Sea)
---