Last Updated On 09 August,2016 02:59 pm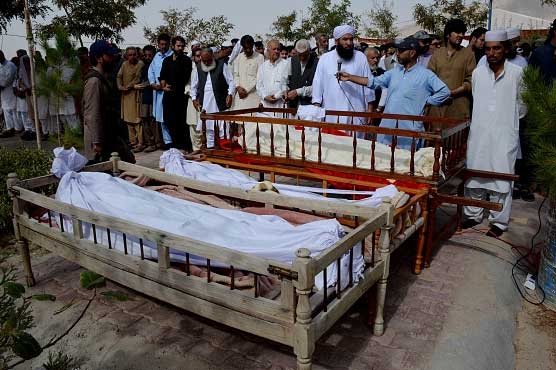 Funerals have already been held for many of the victims, says spokesperson for the government
QUETTA (Dunya News/AFP) – Lawyer named Naqeebullah Tareen who was injured in the suicide blast at Civil Hospital on Monday has succumbed to injuries while under treatment in Combined Military Hospital taking the death tally to 71, reported Tuesday.
---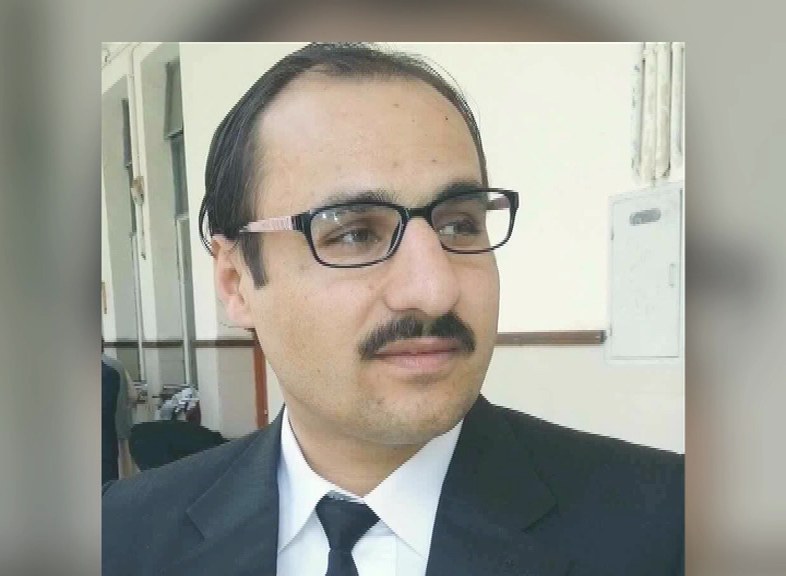 Late Tareen s file photo
---
Nation is in mourning today a day after the attack that claimed lives of lawyers, mostly, and a couple of media persons while left 112 wounded.
Balochistan Chief Minister Sanaullah Zehri announced a three-day mourning yesterday. National flag is flying at half-mast across the province in respect of the departed.
Punjab Chief Minister Shahbaz Sharif followed suit and announced a day of mourning to be observed today in remembrance of the innocent persons killed.
Country's top lawyers said that they would boycott court proceedings throughout much of the country today in protest.
Balochistan government spokesman Anwar-ul-Haq Kakar said schools in the province would also be closed Tuesday "to mourn the loss". Funerals have already been held for many of the victims, he said.
"Those who were living in and close to Quetta city have already buried their loved ones, while those belonging to far flung areas will be buried today," he told AFP.
On Monday officials had put the number of wounded at 112. Twenty-seven of the critically injured were airlifted to Karachi, where a spokesman for the Aga Khan Hospital said they are "out of danger now".
The 27 severely wounded persons were shifted to Karachi hospital using Pakistan Air Force airbus. Several injured are under treatment at Quetta's Combined Military Hospital.
Courts are shut while markets are closed in Balochistan's capital. Educational institutes have also suspended all activities for today.
All eleven universities in the province are shut including Women's University, Balochistan University and Information Technology University while attendance in government offices is also dismal.
Soon after the terror attack Chief Minister Zehri claimed that there was evidence regarding Indian RAW's involvement.
Whereas, later in the day, Taliban splinter group, Jamaatul-Ahrar, and Islamic State of Iraq and Syria claimed responsibility of the attack. The attack has come in a week after United States designated Jamaatul Ahrar as a terrorist outfit.
Bodies of the martyred cameramen of Dawn News and Aaj TV have been laid to rest. Former president of Balochistan Bar Association, Baz Muhammad Kakar was laid to rest in his hometown, Muslim Bagh.
Army Chief General Raheel Sharif visited the Civil Hospital and inquired about condition of the persons under treatment there. Prime Minister Nawaz Sharif cancelled rest of his schedule for the day to visit Quetta and sympathize with the people.
Lawyers had gathered at the hospital to protest against the killing of Balochistan Bar Association president earlier that day. He was murdered by unidentified men as he drove off to work.
---
WATCH VIDEO: