CJ SHC expresses concerns over lack of safety of judges, their families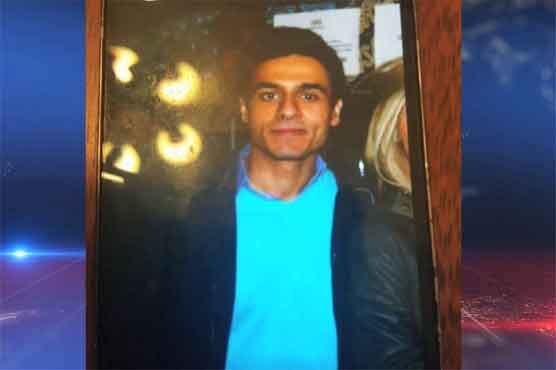 Judges expressed reservations over the efforts made for Awais Shah's recovery
KARACHI (Dunya News) – Judges belonging to Sindh High Court (SHC) on Wednesday expressed extreme concerns as Chief Justice (CJ) SHC Justice Sajjad Ali Shah s son Awais Shah was still not recovered by law enforcement agencies. The judges in this regard called a full court reference, reported Dunya News.
SHC judges held a meeting regarding Awais Shah's recovery. They also expressed reservations over the efforts made for Shah's recovery. The judges in this regard had decided to hold a full court references on Thursday.
Justice Sajjad also expressed his concerns over the lack of safety of judges and their families and called an important meeting to discuss security measures.